Our experts will give you all the information you need to select the best life insurance policy for you.
Our goal here at the Kimeo Smith Agency is to help you get the insurance coverage you need, and if you have dependents, we strongly recommend that you invest in a life insurance policy. For those who aren't familiar with life insurance, it essentially works like this: you, the policy holder, will make consistent payments to the insurance company, and upon your death, the company will pay a lump sum to your beneficiaries. Your loved ones can use your life insurance payout to do things like pay for your funeral expenses, pay the mortgage on your home, cover your child's college tuition, or handle any other costs.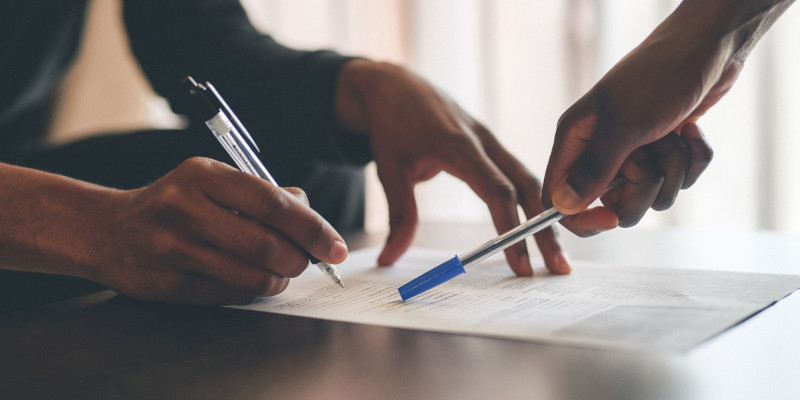 While the above summary covered the basics of life insurance, there are more details you will need to know in order to choose the best policy for your needs. Fortunately, our team is here to serve as a resource and provide all the information you need to choose wisely. We'll discuss your current career situation and income, the role your income plays in your family's wellbeing, and make our recommendations from there. Depending on your needs, we might recommend a term life, whole life, variable life, or universal life insurance policy, but we are also more than happy to explain the specifics of each to help you determine the best one for you.
Our team is proud to serve the Clarksville, Tennessee community, and we want to help you do what's best for you and your loved ones. If you are interested in learning more about life insurance, we encourage you to give us a call.
---
At Kimeo Smith Agency, we offer life insurance to those in Clarksville, Nashville, Brentwood, Cedar Hill, Cumberland City, Erin, Franklin, Gallatin, Goodlettsville, Hendersonville, Indian Mound, Murfreesboro, Mount Juliet, Nolensville, Smyrna, and Woodhaven, Tennessee.
Similar Services We Offer: