Our experts are here to help you find the right motorcycle insurance for your needs.
Here at Kimeo Smith Agency, we understand that insurance is complex and often confusing, and we want to help you understand the system so you can make the right decisions for your insurance needs. One key thing to understand about insurance is that it's all about assessing and managing risk, and therefore riskier activities require more robust coverage. For example, driving a motorcycle is riskier than driving a car, so it requires a specialized form of auto insurance. If you are looking for motorcycle insurance, we encourage you to reach out to our team to learn more about your options.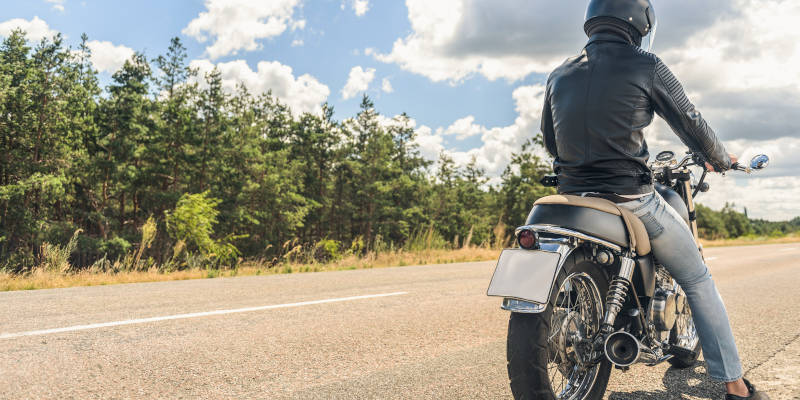 Our team has been working in the insurance industry for a long time, and one thing we see a lot is clients who focus exclusively on getting the lowest monthly rate, rather than looking for a policy that gives them the coverage they need. When it comes to motorcycle insurance, you need a policy that will cover the cost of replacing your motorcycle and possibly someone else's, as well as the costs of any medical expenses associated with injuries caused by the accident. If you choose the option with the lowest monthly rate, you will most likely have to pay for a significant chunk of these costs out of pocket, so we recommend investing in more robust coverage.
We are proud to serve the Clarksville, Tennessee community, and we want to help you get the insurance coverage you need. If you are looking for the right motorcycle insurance policy for your needs, we encourage you to give us a call.
---
At Kimeo Smith Agency, we offer motorcycle insurance to those in Clarksville, Antioch, Nashville, Brentwood, Cedar Hill, Cumberland City, Erin, Franklin, Gallatin, Goodlettsville, Hendersonville, Indian Mound, Murfreesboro, Mount Juliet, Nolensville, Smyrna, and Woodhaven, Tennessee.