Protect your career and your reputation.
You do your best to provide a standard level of service to your customers and clients, exceeding expectations in most cases. But your clients may not always agree and claim that you acted negligently in a way that caused them harm. Professional liability insurance provides protection from these claims and usually covers personal injury, negligence, copyright infringement, and other issues, depending on your policy.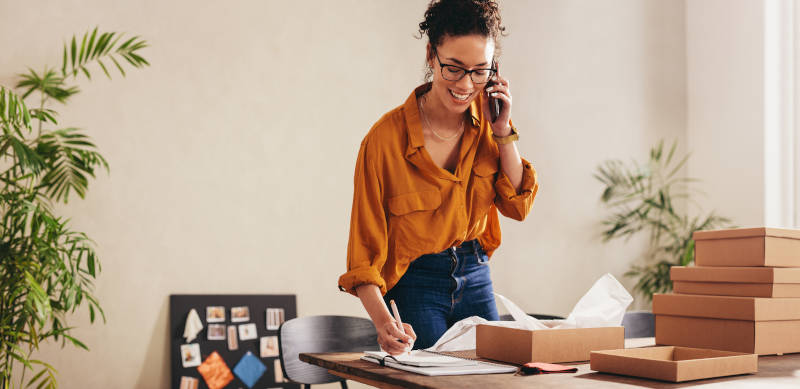 Not every business requires a professional liability insurance policy, but generally speaking, you should obtain this insurance if you provide a professional service or professional advice to your clients or engage in contractual services. You may want one of these policies if you are a personal trainer, lawyer, IT professional, business consultant, health counselor, medical professional, mental health counselor, or another professional who provides guidance and advice.
At Kimeo Smith Agency, we can help you secure the right professional liability insurance policy for your situation. As a highly regarded insurance agency in the Clarksville, Tennessee area, we are eager to discuss your insurance needs and provide customized solutions that help you reduce risk and liability in your professional career.
Our goal is to always exceed expectations with the quality of our services, the customized approach we take to insurance, and our commitment to always doing what's best for our clients. If you need professional liability insurance or have questions about what these policies include, reach out to us today.
---
At Kimeo Smith Agency, we offer professional liability insurance to those in Clarksville, Antioch, Nashville, Brentwood, Cedar Hill, Cumberland City, Erin, Franklin, Gallatin, Goodlettsville, Hendersonville, Indian Mound, Murfreesboro, Mount Juliet, Nolensville, Smyrna, and Woodhaven, Tennessee.