Don't operate your business without proper commercial property insurance in place.
If you are a business owner or if you are considering starting a business in or near Clarksville, Tennessee, it is essential that you have appropriate commercial property insurance in place to protect your financial wellbeing. Even if you rent the building you use to operate your business, you almost certainly have equipment and supplies in the building that need to be protected from possible threats like fire, storm damage, theft, and more. Commercial property insurance directly protects physical property, as well as the potential cost of repairs and replacements, but it also indirectly protects the financial wellbeing of your company, yourself, and even your employees because your business operations affect their livelihood.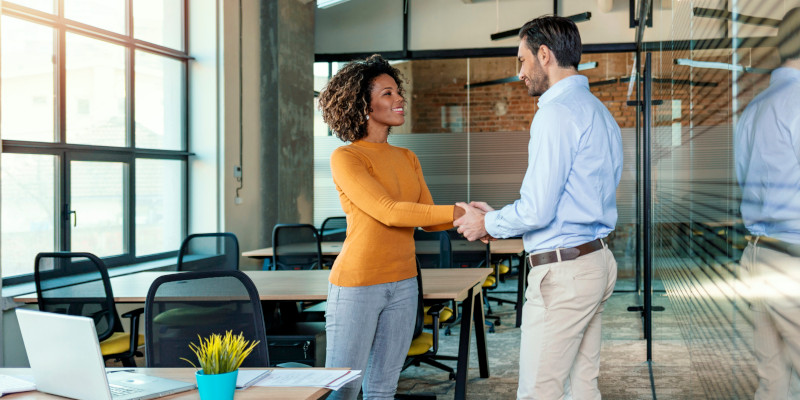 At Kimeo Smith Agency, we are standing by to help local business owners get the coverage they need to protect their business ventures. We have been serving this community since 2010 and are proud of our hands-on approach. We are dedicated to educating our clients about their options and customizing insurance packages. We will take the time needed to truly understand your specifications and requirements, as well as your needs and budget, and your risks and risk tolerance. We will always encourage you to take the time needed to consider decisions carefully and will never pressure you to take out an insurance policy.
We offer a wide variety of products and can help you find appropriate, affordable coverage. Our commercial insurance offerings include business auto insurance, workers compensation insurance, business umbrella insurance, and of course, commercial property insurance. Contact us now to discuss your business and commercial insurance needs.
---
At Kimeo Smith Agency, we offer commercial property insurance to those in Clarksville, Antioch, Nashville, Brentwood, Cedar Hill, Cumberland City, Erin, Franklin, Gallatin, Goodlettsville, Hendersonville, Indian Mound, Murfreesboro, Mount Juliet, Nolensville, Smyrna, and Woodhaven, Tennessee.