We offer excellent service line insurance to help you take care of your property's utility lines.
At Kimeo Smith Agency, we offer a wide range of insurance options to help you cover as many risks as possible and protect your valuables. One of the many types of insurance we offer is service line insurance. In our experience, this form of insurance is not as well-known as things like homeowners or vehicle insurance, so we have put together this brief overview to tell you more about it.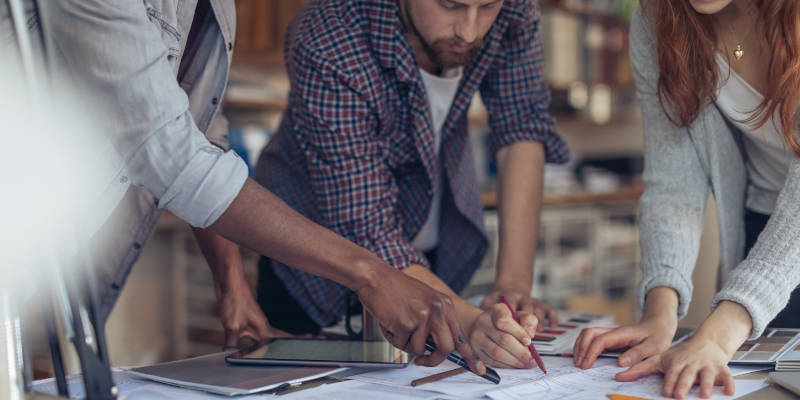 While things like homeowners insurance are designed to protect the property as a whole, service line insurance is specifically designed to cover unexpected damage to your underground utilities, such as phone or internet lines as well as water and sewer pipes. If any of these vital pieces of infrastructure are damaged, your service line insurance coverage should kick in to pay for most or all of the costs of repairs.
In addition, this coverage can help you pay for things like maintenance and upkeep of your utilities—and since these services are not always included in standard home insurance, it's a good idea to invest in this additional protection. If you have questions about our service line insurance, just give us a call to get the answers you are looking for.
We are proud to serve the Clarksville, Tennessee community, and we want to help you do what's best for your property. If you want to make sure that needed repairs to your internet, cable, phone, and other services lines are covered, we encourage you to give us a call to learn more about our service line insurance options.
---
At Kimeo Smith Agency, we offer service line insurance to those in Clarksville, Antioch, Nashville, Brentwood, Cedar Hill, Cumberland City, Erin, Franklin, Gallatin, Goodlettsville, Hendersonville, Indian Mound, Murfreesboro, Mount Juliet, Nolensville, Smyrna, and Woodhaven, Tennessee.