Our team offers robust business insurance to help you protect your company.
Our team at Kimeo Smith Agency understands that you care about your business, and we want to help you do what's best for it. No matter what kind of business you operate, you will need good business insurance to protect yourself, your company, and your workers if you ever find yourself in a tight spot. Fortunately, our experts are here to help you figure out what kind of coverage you need and to help you get it, so don't hesitate to reach out to us when you need help with business insurance.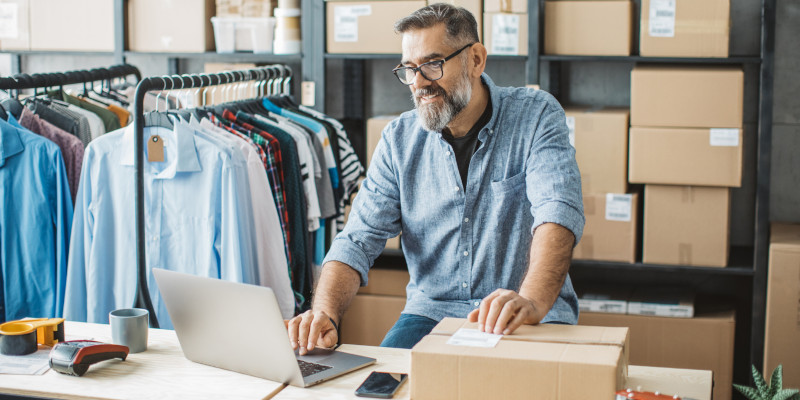 When it comes to business insurance, there are several types of coverage that you will likely need to protect your company and your team. The various types of business insurance include:
General Liability – This type of insurance is designed to cover the cost of any legal proceedings or damages you may face if someone gets injured while on your business' premises and decides to sue.
Property – As the name suggests, property insurance covers any damage to your property, and will take care of the cost to repair or replace it.
Commercial Auto – If you operate one or more company vehicles, you will need commercial auto insurance to cover the costs associated with any auto accidents that might occur.
Workers' Compensation – Workers' compensation insurance covers the costs of your employees' medical bills and lost wages in the event that someone gets injured on the job.
Business Interruption – If you have to halt your operation unexpectedly, business interruption insurance covers the associated losses.
We are proud to serve the Clarksville, Tennessee community, and we want to help you get the insurance coverage you need to protect your business. If you have questions about business insurance or are looking for coverage, just give our team a call to get the help you are looking for.
---
At Kimeo Smith Agency, we offer business insurance to those in Clarksville, Antioch, Nashville, Brentwood, Cedar Hill, Cumberland City, Erin, Franklin, Gallatin, Goodlettsville, Hendersonville, Indian Mound, Murfreesboro, Mount Juliet, Nolensville, Smyrna, and Woodhaven, Tennessee.
Similar Services We Offer: