We offer high-quality recreational vehicle insurance to help you keep your RV safe.
At Kimeo Smith Agency, we understand that insurance is a complicated topic that is often confusing, and we are committed to helping demystify it for you so you can make more informed decisions. One key thing to understand is that insurance is a way to protect yourself from risk—you pay a monthly fee to your insurance company, and then if something bad happens to your home, car, or other property, they will pay to fix the problem. You can get insurance for just about anything that involves a certain level of risk—for example, you can get recreational vehicle insurance to protect you in the event that anyone gets hurt while you are using your RV, or if the vehicle is damaged or involved in an accident.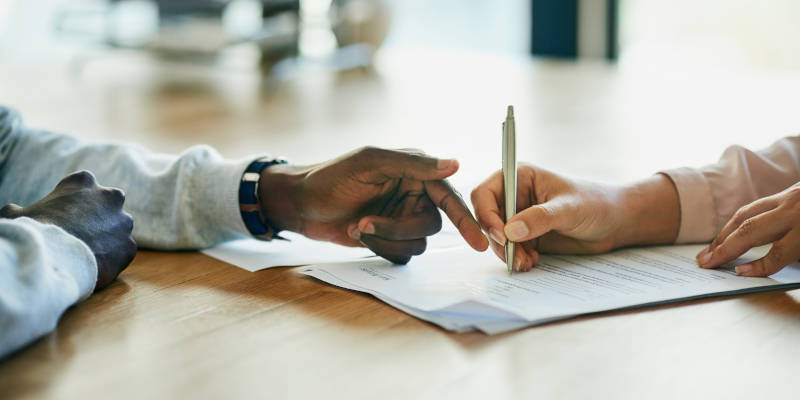 Your ordinary car insurance policy typically won't cover your recreational vehicle, as the risks associated with each vehicle are different. An RV is much larger and heavier, which means it can do more damage if it gets into an accident. Fortunately, our team offers a range of high-quality recreational vehicle insurance options to help you protect yourself and your finances from these types of worst-case scenarios, and we encourage you to reach out to us to learn more about them.
Our team is proud to serve the Clarksville, Tennessee community, and we want to help you do what's best for your RV. If you are looking for high-quality recreational vehicle insurance, just give us a call to find out more about what we have to offer.
---
At Kimeo Smith Agency, we offer recreational vehicle insurance to those in Clarksville, Antioch, Nashville, Brentwood, Cedar Hill, Cumberland City, Erin, Franklin, Gallatin, Goodlettsville, Hendersonville, Indian Mound, Murfreesboro, Mount Juliet, Nolensville, Smyrna, and Woodhaven, Tennessee.
Similar Services We Offer: