Our team offers high-quality trucking insurance to help you protect your vehicle and finances.
Driving is an activity that most Americans do every day, which can make it easy to forget the significant amount of risk it involves. Regardless of how careful you are behind the wheel, there's still a chance that something could go wrong, which is why all drivers are required to carry insurance for their vehicles. In addition, certain types of vehicles have more risks associated with them than others, which affects their insurance needs—trucks, for instance, require more robust insurance protections than cars. If you are looking for trucking insurance, you can turn to our team at the Kimeo Smith Agency to get the high-quality protection you need.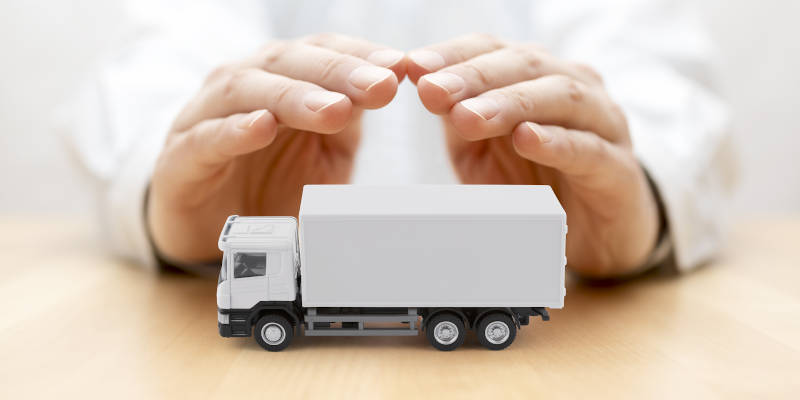 When you come to our team for help with trucking insurance or any other type of coverage, we will take the time to learn more about your needs so we can help you pick out the best option. Our team is committed to providing the accurate information you need to make the best decision when it comes to your insurance coverage, and we will always explain the complexities of the system in a way that is easy to understand and remember. If you have questions about insurance of any kind, don't hesitate to reach out.
Our team is proud to serve the Clarksville, Tennessee community, and we want to help you take the right steps to protect yourself in the event of auto accidents. If you are involved in trucking, we encourage you to give us a call to learn more about our trucking insurance options and find the policy that's right for you.
---
At Kimeo Smith Agency, we offer trucking insurance to those in Clarksville, Antioch, Nashville, Brentwood, Cedar Hill, Cumberland City, Erin, Franklin, Gallatin, Goodlettsville, Hendersonville, Indian Mound, Murfreesboro, Mount Juliet, Nolensville, Smyrna, and Woodhaven, Tennessee.