Protect your business from data breaches and other cybersecurity issues.
Technology has changed the way businesses across the globe conduct their operations. Because of this, every business, no matter its size, in any industry, is at risk for a cyberattack. And as technology becomes more complex and sophisticated, so do the threats your business faces on a daily basis.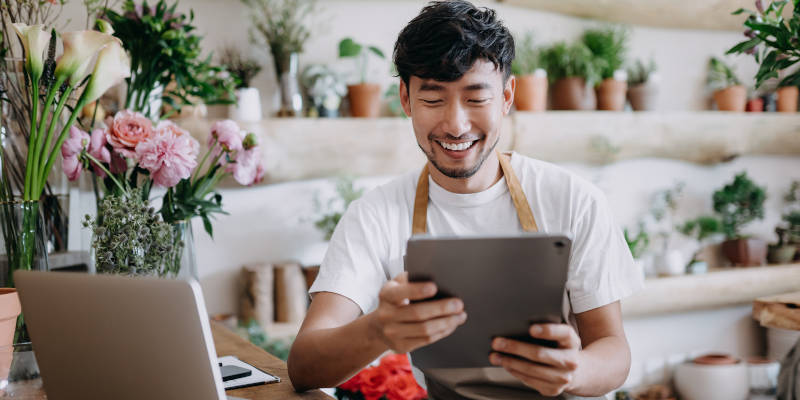 This is why your business needs a comprehensive cyber liability insurance policy to help you manage this risk. We understand that cyber threats are complex, and we can introduce you to cyber liability insurance solutions that protect your business and its assets while ensuring your peace of mind.
Before we recommend a cyber liability insurance policy, we will first consult with you to get to know your business better. This allows us to identify your level of risk and your business' reliance on technology. Once we help you find a policy, we can also give you access to resources and tools that can help you manage and mitigate cyber threats to your business.
Our insurance agency helps businesses throughout the Clarksville, Tennessee area, and we are always eager to help businesses that want to mitigate risk and protect their operations. As your chosen insurance agency, we guarantee great service, a listening ear, and a consultative approach that will exceed your expectations.
When it comes to cyberattacks, it's not a matter of if one will happen, but when it will occur. To learn more about your cyber liability insurance options, get in touch with us at Kimeo Smith Agency today.
---
At Kimeo Smith Agency, we offer cyber liability insurance to those in Clarksville, Nashville, Brentwood, Cedar Hill, Cumberland City, Erin, Franklin, Gallatin, Goodlettsville, Hendersonville, Indian Mound, Murfreesboro, Mount Juliet, Nolensville, Smyrna, and Woodhaven, Tennessee.