Our goal is to provide you with the ideal life insurance policy for your needs.
At Kimeo Smith Agency, we are passionate about life insurance and helping you select the right policy for your needs. We have years of experience in the business, and each of our team members is highly knowledgeable and well-equipped to assist you. If you need life insurance, we encourage you to schedule an appointment with us so we can go over your options and provide all the information you need.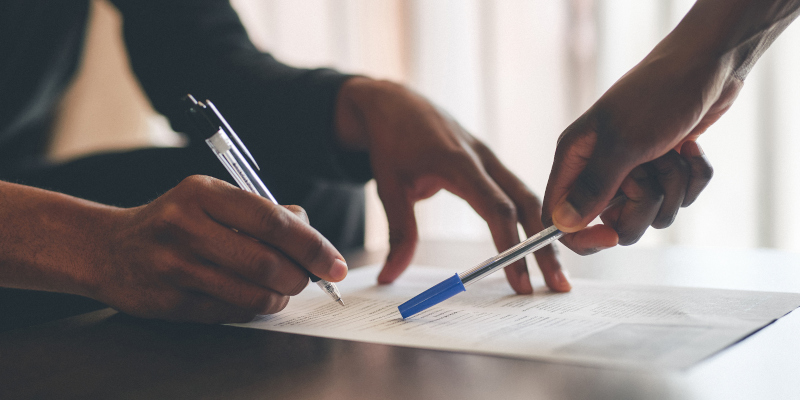 Whether you are young or old, life insurance can provide financial support for your family and you with peace of mind that they will be able to pay for important expenses when you are not there anymore. With a life insurance policy, you agree to pay premiums in exchange for a lump sum, also known as a death benefit, that your chosen beneficiaries can receive after you pass away. They can use these funds for things like your funeral expenses or mortgage payments.
We think of ourselves as educators here because we want you to be well-informed about your options before you settle on a policy. Life insurance policies can be difficult to understand at times, but we are happy to break them down for you in simple terms and answer your questions. Whether it's term life, universal life, variable life, or whole life insurance that interests you, we will share our knowledge to help you determine which is the best option for you.
We are proud to serve Hendersonville, Tennessee, and we hope you will contact us soon to schedule an appointment.
---
At Kimeo Smith Agency, we offer life insurance to those in Clarksville, Antioch, Nashville, Brentwood, Cedar Hill, Cumberland City, Erin, Franklin, Gallatin, Goodlettsville, Hendersonville, Indian Mound, Murfreesboro, Mount Juliet, Nolensville, Smyrna, and Woodhaven, Tennessee.