We encourage every tenant to invest in renters insurance, and we can provide the robust coverage you need.
We at Kimeo Smith Agency understand that your home is important to you, regardless of whether you own the property or not, and we want to help you do what's best for it. If you rent your home, we encourage you to invest in renters insurance to protect your belongings.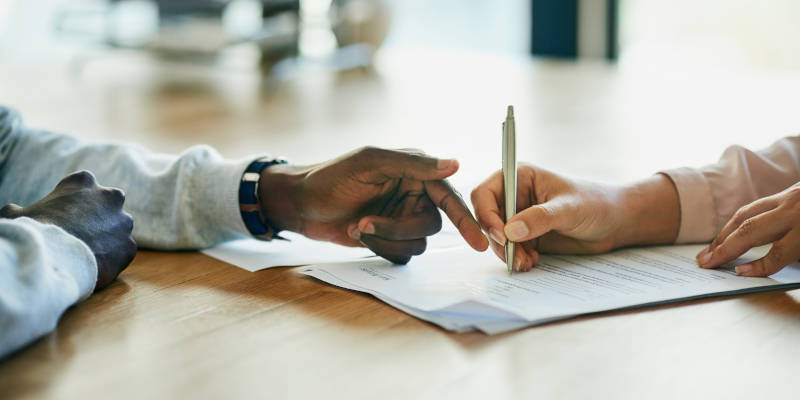 In our experience, many renters assume that their landlord's property insurance is enough to protect them, but this is not actually the case. Your landlord's insurance covers damage to the building itself, but not damage or theft of your personal property. To protect the belongings inside your rental, you will need to invest in renters insurance.
In addition to protecting your belongings—such as your furniture, clothing, and electronics—in the event that they are damaged or stolen, renters insurance also provides coverage for other situations. For example, most renters insurance policies include personal liability coverage, which is designed to pay for the costs associated with personal injuries or property damage that occurred on your property. (In other words, if someone gets hurt in your apartment and decides to sue you about it, your renters insurance should cover some or all of the associated medical expenses and legal damages.) In addition, most renters insurance policies include loss of use coverage, which will help you pay for alternative living arrangements while your rental undergoes repairs or is otherwise temporarily unusable.
Our team is proud to serve the Clarksville, Tennessee community, and we want to help you protect your property. If you need renters insurance, just give us a call to find out more about the options we have to offer.
---
At Kimeo Smith Agency, we offer renters insurance to those in Clarksville, Antioch, Nashville, Brentwood, Cedar Hill, Cumberland City, Erin, Franklin, Gallatin, Goodlettsville, Hendersonville, Indian Mound, Murfreesboro, Mount Juliet, Nolensville, Smyrna, and Woodhaven, Tennessee.