Our team will help you find the right auto insurance for your needs.
While it's easy to forget this since most of us drive every day, driving involves a significant amount of risk. Even if you drive as carefully as possible, there's no way to guarantee that all the other drivers on the road are doing the same thing. Because of the risk involved, anyone who owns a vehicle is required to carry auto insurance, and some policies are better than others. If you are looking for the right auto insurance for your needs, we encourage you to reach out to our team here at Kimeo Smith Agency.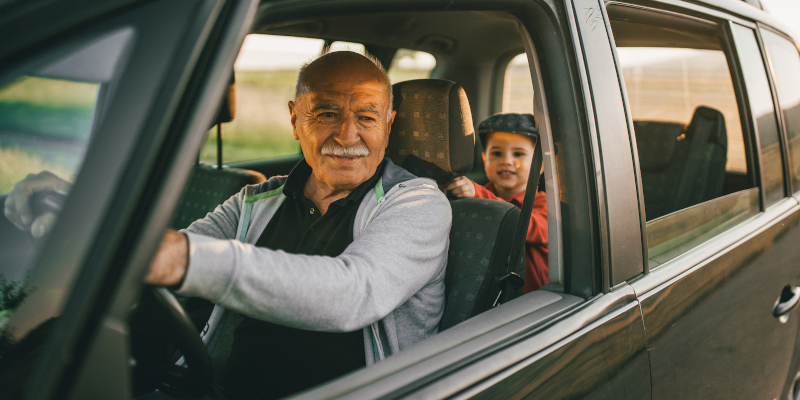 When you come to our team for help with auto insurance, we will first take the time to discuss your needs and to figure out what good coverage looks like for you. Getting the right coverage is more important than getting the lowest rate, as the last thing you want is to get into an accident and then not have enough coverage to deal with the damage. Our professionals will also go over each of your options with you in detail so you can make an informed decision on which policy is best for you—our goal is not just to help you get coverage right now, but also to teach you how to navigate the insurance process in the long run.
Insurance for ALL life's What-Ifs
We are proud to serve the Clarksville, Tennessee community, and we want to help you get the right auto insurance for your situation. If you are looking for insurance for your vehicle—whether it's a car, truck, motorcycle, or even boat—just give us a call.
---
At Kimeo Smith Agency, we offer auto insurance to those in Clarksville, Antioch, Nashville, Brentwood, Cedar Hill, Cumberland City, Erin, Franklin, Gallatin, Goodlettsville, Hendersonville, Indian Mound, Murfreesboro, Mount Juliet, Nolensville, Smyrna, and Woodhaven, Tennessee.