Term life insurance offers you affordable peace of mind.
Most people recognize the importance of life insurance. If you were to pass away suddenly, it would protect your family and loved ones from being left with unexpected final expenses. It can also be used to pay off debts like credit card balances, mortgages, and other debts that don't disappear just because you are gone. There are several different common options when it comes to life insurance. At Kimeo Smith Agency, we are committed to educating you about your options and then allowing you to decide what is best for your needs and budget.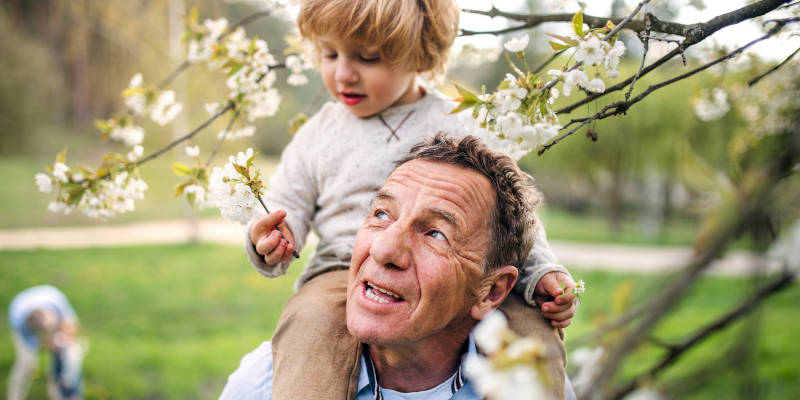 Term life insurance offers you affordable peace of mind. It has a clearly stated death benefit that will be paid to your beneficiaries during a specified term in the event of your passing. The length of the term can vary, and common options include 10 years, 15 years, 20 years, or 30 years. There is a level monthly premium that must be paid to keep your policy active. This premium is based on several different factors, including your age at the time the policy becomes active, your health status, and your life expectancy. Health examinations and questionaries are common when you apply for term life insurance.
Unlike other types of life insurance, term life insurance does not accrue cash value over time and has no built-in savings features. This keeps the monthly premiums lower. Some policies may come with the option to convert some or all of the coverage to whole life insurance. If you live in or near Clarksville, Tennessee and are wondering about your life insurance options, contact us today. We will take the time needed to learn about your specific needs and priorities and customize an insurance option to meet them.
---
At Kimeo Smith Agency, we offer term life insurance to those in Clarksville, Antioch, Nashville, Brentwood, Cedar Hill, Cumberland City, Erin, Franklin, Gallatin, Goodlettsville, Hendersonville, Indian Mound, Murfreesboro, Mount Juliet, Nolensville, Smyrna, and Woodhaven, Tennessee.