If you are looking for individual health insurance, turn to our team to get the high-quality coverage you deserve.
While many people get health insurance through their employers or government programs, others purchase theirs on an individual basis. If you are looking for individual health insurance, you can turn to our team here at Kimeo Smith Agency to get the coverage you need.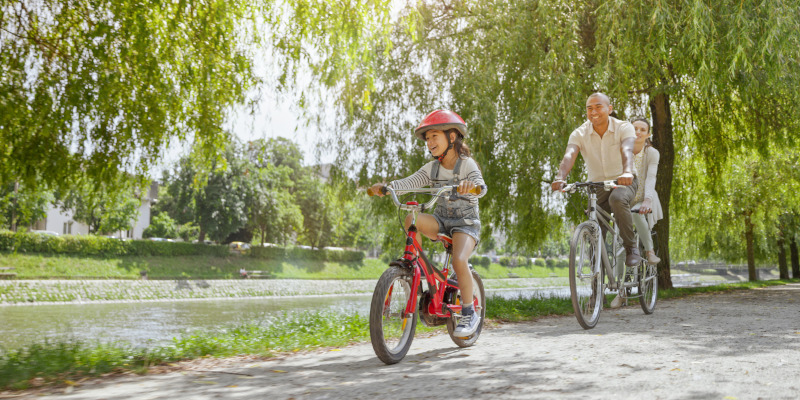 In our experience, the name "individual health insurance" can be somewhat confusing, leading some people to believe that they can only buy it for themselves alone. To clear the matter up, the "individual" in individual health insurance refers to who is buying the policy, not who is benefiting from it—in other words, you can buy individual health insurance that covers your whole family. It's just called that because private individuals buy it, rather than companies or government organizations.
One of our goals as a company is to help you make sense of the insurance system and learn to navigate through it. To do that, we'll first take the time to discuss your situation and help you figure out what good coverage for your situation includes, as getting the right coverage is more important than getting the lowest rate. Once we've gotten to know you and your circumstances, we'll help you narrow down your options for individual health insurance and go over each of them in detail so that you can choose the one that's best for your needs.
We have been serving the Clarksville, Tennessee community since 2010, and we want to help you get the coverage you need. If you are interested in learning more about our individual health insurance options, just give us a call.
---
At Kimeo Smith Agency, we offer individual health insurance to those in Clarksville, Antioch, Nashville, Brentwood, Cedar Hill, Cumberland City, Erin, Franklin, Gallatin, Goodlettsville, Hendersonville, Indian Mound, Murfreesboro, Mount Juliet, Nolensville, Smyrna, and Woodhaven, Tennessee.