Review your life insurance options with our help.
Life insurance is a type of insurance that provides a lump sump payment to designated beneficiaries upon the death of the insured person. The purpose of life insurance is to provide financial protection and support the policyholder's dependents or beneficiaries in the event of their death.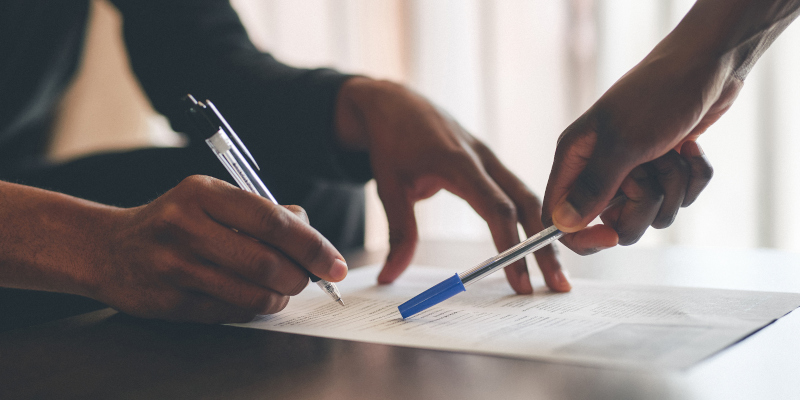 If you have young children at home, others rely on your income, or you want to leave a financial sum to your loved ones when you die, you may want to consider acquiring life insurance. If you have yet to acquire a policy or want to review your options, we can help with this process at Kimeo Smith Agency. We have helped many families in the Antioch, Tennessee area find life insurance and ensure their peace of mind.
There are several different types of life insurance policies you can buy, including permanent life insurance and term life insurance. With term life insurance, you receive coverage for a specific period of time, such as 10, 20, or 30 years. If you die within the term, your beneficiaries will receive the death benefit.
Comparatively, permanent life insurance provides coverage over your entire lifetime, as long as you keep paying your premiums. It also includes a cash value component that can grow over time.
Our goal is to make finding the best possible life insurance policy for your current and future situation a simple, hassle-free process. To set up an appointment to discuss your life insurance needs, contact us today.
---
At Kimeo Smith Agency, we offer life insurance to those in Clarksville, Antioch, Nashville, Brentwood, Cedar Hill, Cumberland City, Erin, Franklin, Gallatin, Goodlettsville, Hendersonville, Indian Mound, Murfreesboro, Mount Juliet, Nolensville, Smyrna, and Woodhaven, Tennessee.