Protect your condo from the unexpected.
As a homeowner, you're responsible for your entire property, including everything inside the house, the land your home sits on top of, and the structure of your home. But if you own a condo, you are only responsible for the belongings inside your unit and your individual space. Because of this, condo insurance looks a little bit different than a typical homeowner's insurance policy, but this does not make it any less important.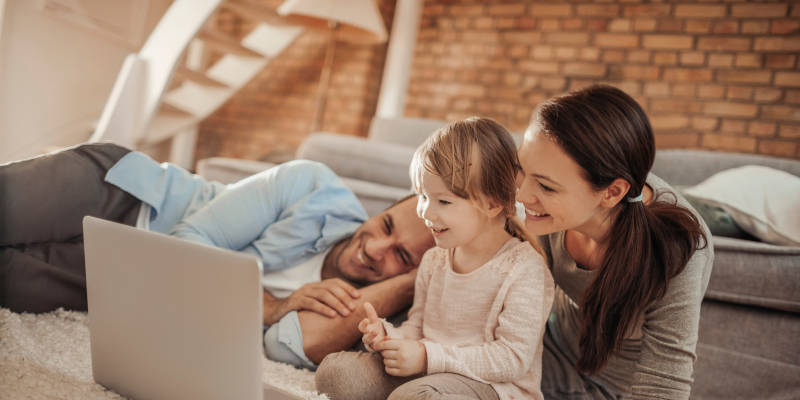 Most condo insurance policies cover damage done to your individual unit, your belongings, personal liability, and living expenses incurred if you need to vacate your home because of a covered loss. Although your lender may require you to have a condo insurance policy, the terms of your individual policy may vary, depending on what you need.
At Kimeo Smith Agency, we are here to help you find the right condo insurance policy to protect your condo and your peace of mind. We offer what is called "studs-in" condo insurance, which covers everything from the studs into your unit. This is a popular policy, as most condos' HOAs will protect from the from the "studs out". It's a great way to make sure your unit has comprehensive protection.
Our goal is to make shopping for and securing a condo insurance policy quick and easy. All you need to do is tell us a little about yourself and a little about your condo, and we will present insurance options that work for you.
If you live in the Clarksville, Tennessee area, our trusted insurance agency is here to help you find insurance that protects your interests, works with your budget, and helps you feel confident about the future. For more information about what condo insurance covers or to get a new policy, get in touch with us today.
---
At Kimeo Smith Agency, we offer condo insurance to those in Clarksville, Antioch, Nashville, Brentwood, Cedar Hill, Cumberland City, Erin, Franklin, Gallatin, Goodlettsville, Hendersonville, Indian Mound, Murfreesboro, Mount Juliet, Nolensville, Smyrna, and Woodhaven, Tennessee.