If you are looking for a higher potential return on investment, a variable life insurance policy may meet your needs.
At Kimeo Smith Agency, we are always learning about new options and products that may benefit our clients near Clarksville, Tennessee. We are committed to taking the time needed to really get to know you and your specific needs as well. We will discuss your career situation, your family dynamic, your income and how you expect it to change over time, as well as the role your income plays in the financial wellbeing of your household. All of these factors play into the amount of life insurance you might need, as well as what type of life insurance best suits your needs.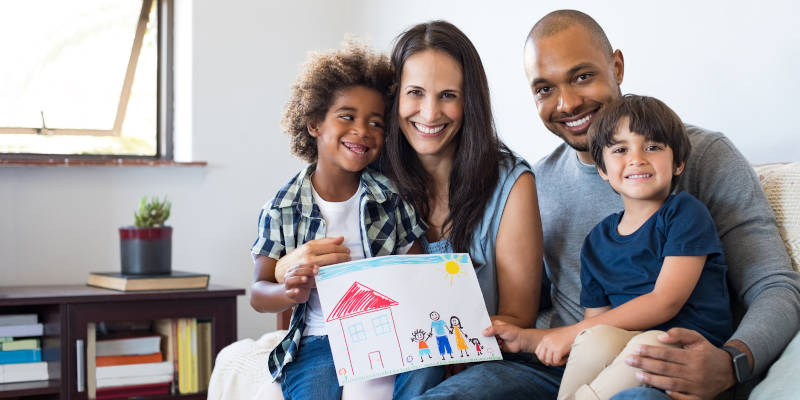 One fairly new type of life insurance we can help you explore is variable life insurance. While variable life insurance options are probably not the right choice for everyone, they are just another example of how we are committed to bringing you a variety of options, educating you about them, and then giving you the time and space needed to make the best decision for yourself.
Here are some things to know about variable life insurance policies:
They are a type of universal life insurance with a subaccount for more investment opportunity.
They are a permanent form of life insurance and include a cash component.
They have the potential to produce greater returns on this cash component, but that is not guaranteed year after year.
You may even choose to have several different types of life insurance policies, depending on your stage of life and other factors. Let us help you protect your investments and the wellbeing of your loved ones. Contact us today to learn more about variable life insurance, other types of life insurance, or if you have any other insurance needs.
---
At Kimeo Smith Agency, we offer variable life insurance to those in Clarksville, Antioch, Nashville, Brentwood, Cedar Hill, Cumberland City, Erin, Franklin, Gallatin, Goodlettsville, Hendersonville, Indian Mound, Murfreesboro, Mount Juliet, Nolensville, Smyrna, and Woodhaven, Tennessee.