Protect your loved ones from the unknown with a universal life insurance policy.
There are two commonly known life insurance options – term life insurance and whole life insurance. Universal life insurance is a relatively new option, but it may be a better fit for you and your loved ones. At Kimeo Smith Agency, we have been helping people in and near Clarksville, Tennessee with their life insurance and other insurance needs since 2010. We believe in educating our clients about their options and then giving them the space and time needed to make their own sound decisions.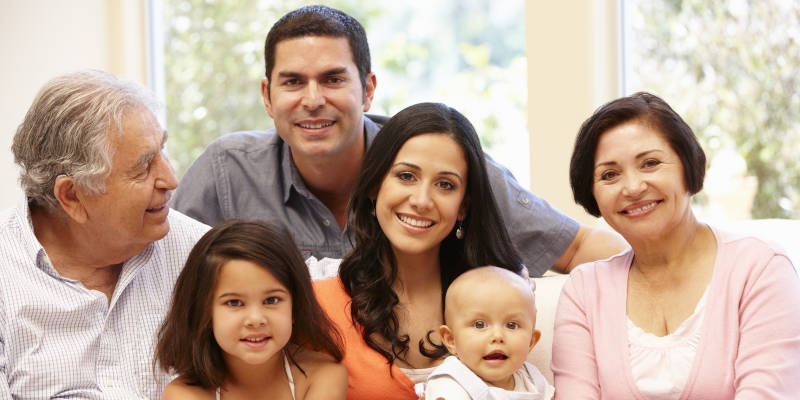 We will take the time needed to learn about your specific needs, budget, and priorities. We will present options to you but never pressure you to make a quick decision. Here are some things you should know if you are considering a new universal life insurance policy:
This type of insurance is permanent life insurance.
It includes lower premiums than traditional whole life options and an investment savings element. It may also be more flexible with possible adjustments to the premiums and death benefit.
It can accumulate cash value over time.
The premium cost generally goes up as you age.
Your beneficiaries will only receive the death benefit.
If you have a spouse and/or dependents, you can protect your loved ones from the unknown with a universal life insurance policy. Even if you already have life insurance in place, any time you have a major life change, we recommend revisiting your insurance to make sure you are comfortable with your coverage. If you have questions about universal life insurance or any other insurance needs, don't hesitate to reach out to us today.
---
At Kimeo Smith Agency, we offer universal life insurance to those in Clarksville, Nashville, Brentwood, Cedar Hill, Cumberland City, Erin, Franklin, Gallatin, Goodlettsville, Hendersonville, Indian Mound, Murfreesboro, Mount Juliet, Nolensville, Smyrna, and Woodhaven, Tennessee.