We offer high-quality commercial liability insurance to help you protect your business.
Here at Kimeo Smith Agency, we understand that your business is important to you, and we want to help you do what's best for it. In order to keep your business running smoothly and protect it from potential losses, you will need the right business insurance, and one of the most important types of business insurance is commercial liability insurance.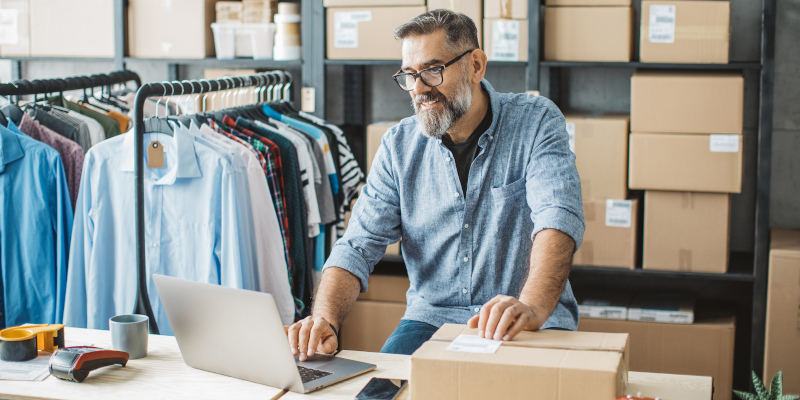 Essentially, commercial liability insurance is there to protect you from losing money in the event that your business is found liable for any property damage or injuries. This type of coverage applies in a variety of situations—for example, when a customer slips on a wet floor and gets hurt, or if you get sued on the grounds that your products are unsafe. In other words, it prevents accidents or mistakes from ruining your company's finances, and it allows you to keep your business going.
If you are in the Clarksville, Tennessee area and are looking for commercial liability insurance, we encourage you to reach out to us. We will gladly take the time to discuss your business' needs and help you find a policy that works for you. When it comes to commercial liability insurance or any other type, it's more important to get the right coverage than it is to get the cheapest rate, and our team will help you find the best option for your needs. If you are ready to start the commercial liability insurance process, just reach out to our experienced team at any time.
---
At Kimeo Smith Agency, we offer commercial liability insurance to those in Clarksville, Antioch, Nashville, Brentwood, Cedar Hill, Cumberland City, Erin, Franklin, Gallatin, Goodlettsville, Hendersonville, Indian Mound, Murfreesboro, Mount Juliet, Nolensville, Smyrna, and Woodhaven, Tennessee.
Similar Services We Offer: