We can help you get the comprehensive Medicare supplement plan you need.
While Medicare is a great program that provides much-needed health insurance coverage to countless people every year, in many cases, its coverage is not enough to deal with every situation. For example, even with Medicare coverage, many households still end up having to deal with higher copays, coinsurance, and deductibles than they can afford. Fortunately, our team at Kimeo Smith Agency is here to help you find a solution to this dilemma in the form of our Medicare supplement plans.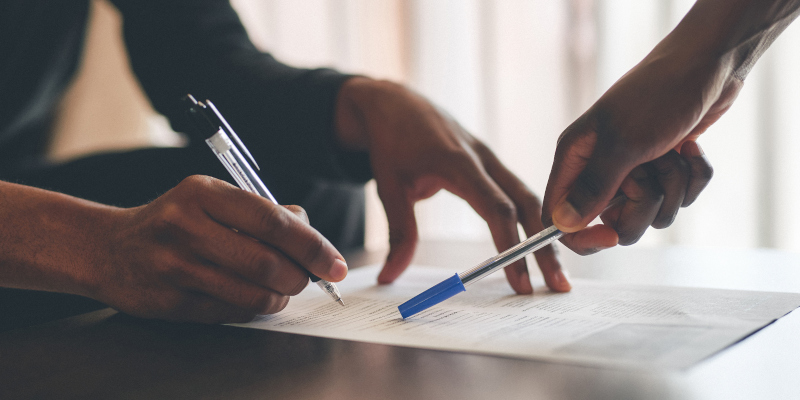 For those who don't know, a Medicare supplement plan is an insurance plan designed to fill in the gaps in Original Medicare coverage. These gaps include the high costs we described above, as well as less-common circumstances like a lack of coverage for medical care when traveling outside the United States.
Unlike standard Medicare, which is offered through the federal government, Medicare supplement plans are sold by private insurance companies like ours. There are some specific requirements for enrolling in a Medicare supplement plan, but our team can help you navigate the system and get the comprehensive coverage you need. To learn more about what we can do for you, simply reach out to our team.
We are proud to serve the community here in Clarksville, Tennessee, and we want to help you get the health coverage you need to take care of yourself. If you want to know more about how we can help you with Medicare supplement plans, start by giving us a call.
---
At Kimeo Smith Agency, we offer Medicare supplement plans to those in Clarksville, Antioch, Nashville, Brentwood, Cedar Hill, Cumberland City, Erin, Franklin, Gallatin, Goodlettsville, Hendersonville, Indian Mound, Murfreesboro, Mount Juliet, Nolensville, Smyrna, and Woodhaven, Tennessee.