Prevent major losses after a workplace accident with workers' compensation insurance.
If one of your employees gets hurt at work, you could be held responsible for their medical bills, rehabilitation costs, lost wages, and long-term disability compensation. This can place hardship on your operation and make it harder for you to run a profitable business.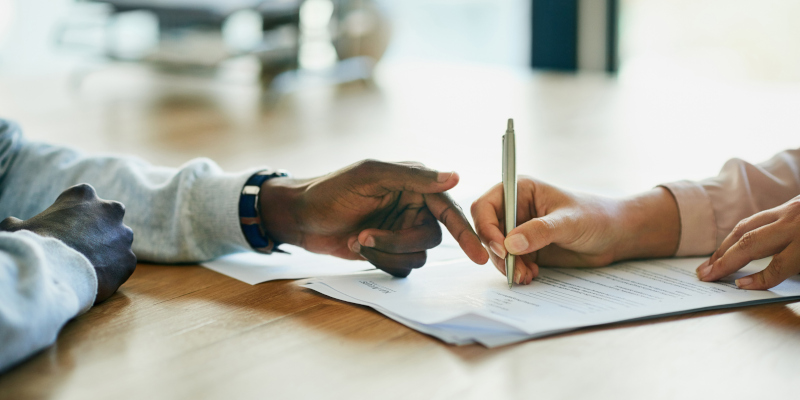 Instead of trying to reduce risk to a nonexistent level and keep your employees from ever getting hurt (which probably isn't possible), invest in a workers' compensation insurance policy. These policies provide financial assistance to your employees after they get involved in a workplace accident. Most workers' compensation insurance policies are no-fault policies, meaning that your employees can claim benefits even if they were at fault for the accident.
When one of your employees claims workers' compensation benefits, they will receive the benefits they require to eventually return to work. For example, their medical bills will be covered, as well as expenses for lost wages and rehabilitation.
If you want to protect your business from liability, a workers' compensation insurance policy is something your operation in Clarksville, Tennessee needs. In fact, if your business has five or more employees, you are required by law to have one. At Kimeo Smith Agency, we can help your business find the right policy for its operations, so you do not experience significant financial loss after a workplace accident occurs at your location.
We can answer any questions you have about workers' compensation insurance and how it works. To speak with one of our insurance professionals, reach out to us today.
---
At Kimeo Smith Agency, we offer workers' compensation insurance to those in Clarksville, Antioch, Nashville, Brentwood, Cedar Hill, Cumberland City, Erin, Franklin, Gallatin, Goodlettsville, Hendersonville, Indian Mound, Murfreesboro, Mount Juliet, Nolensville, Smyrna, and Woodhaven, Tennessee.