When you contact us, one of our health insurance agents will provide you with a free individual health insurance consultation and present you with some options. Whether you need to sign up for a health insurance marketplace plan, change plans, or renew your health insurance plan, our goal is to make this as simple and straightforward for you as possible.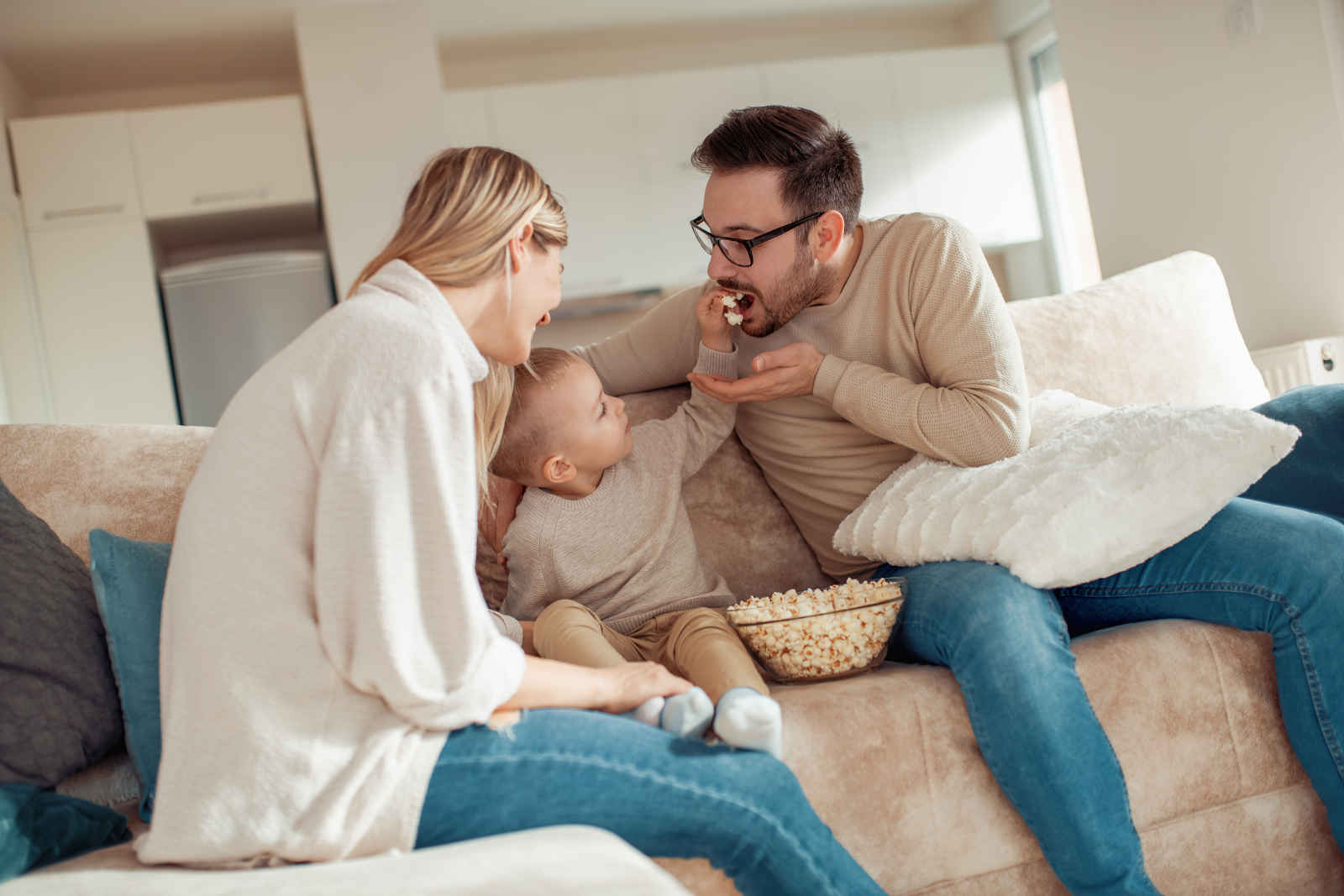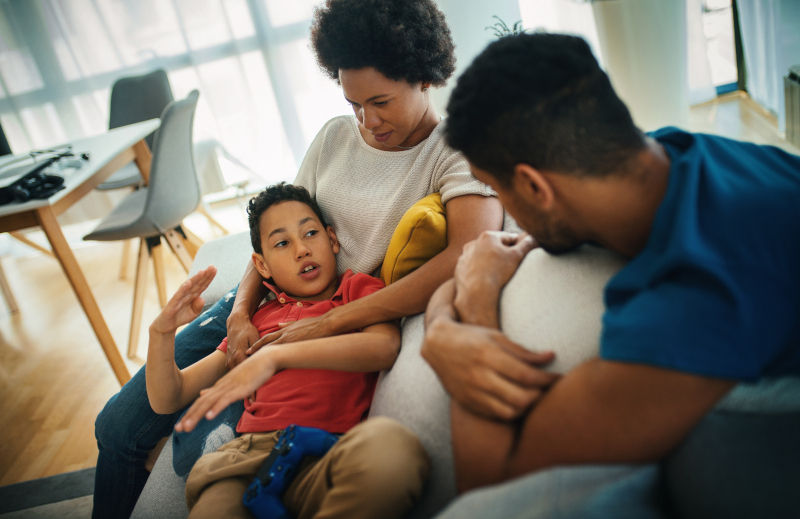 We'll need to know about your household income, as well as how many individuals and families qualify for a subsidy to reduce cost. Whether you know it as the Affordable Care Act, Obamacare, or ACA, we help people and families each year secure their coverage (and we'll let you know if you qualify for a tax credit!).
Health insurance marketplace plan renewals
Health insurance marketplace signups
Medicare supplement plans
Guaranteed issue health insurance
Cost-sharing or subsidy assessments
Contact Us Today
Our experience and expertise will help you make the best decision, so you can rest easy knowing you have the coverage you need. It's our job to earn your business, and our agents take pride in honest, practical, informed communications with everyone we work with. Contact us today!