Protect the investment you've made in your home.
Your home is an important part of your life and who you are. And if anything were to happen to it, you would want to fix the damage quickly, so you could get back to living your normal life. However, without adequate house insurance, cost may prohibit you from completing these repairs and restoring your home.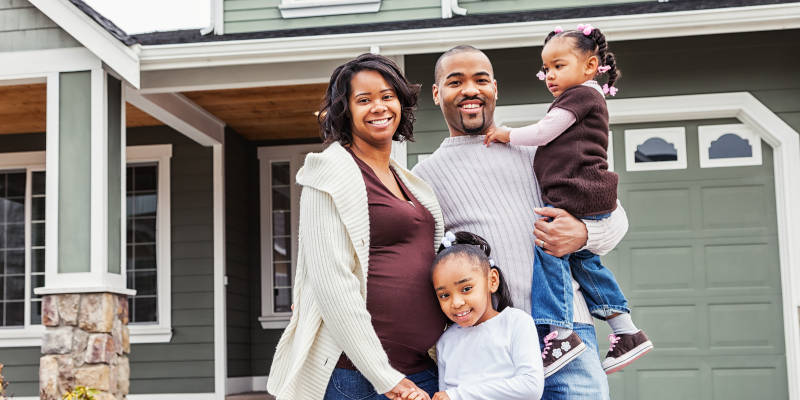 House insurance is an important type of insurance for homeowners. With a house insurance policy, you can obtain coverage for damage done to your home's interior or exterior, theft or loss of your possessions, and personal liability for situations that cause harm to others. Most standard insurance policies don't cover things like earthquakes and flooding, so if you live in an area where you are concerned about these events, you will need additional coverage to protect your home.
If you need house insurance, you want to make sure you're getting a good rate and proper coverage. Talk to us at Kimeo Smith Agency about insuring your home in Clarksville, Tennessee. We can compare quotes and coverage from major insurers and help you find discounts and deals on this important type of insurance.
On top of that, we will answer any questions you have about your policy and make sure you understand what's covered. And if you move, make major changes to your home, or simply want to see what else is out there, we're always here to help you update your policy.
Insure your home and protect your peace of mind. To get a quote for house insurance, contact our insurance agency today.
---
At Kimeo Smith Agency, we offer house insurance to those in Clarksville, Antioch, Nashville, Brentwood, Cedar Hill, Cumberland City, Erin, Franklin, Gallatin, Goodlettsville, Hendersonville, Indian Mound, Murfreesboro, Mount Juliet, Nolensville, Smyrna, and Woodhaven, Tennessee.