Protect your business against unexpected losses.
You already protect your business with a commercial liability policy. But errors & omissions insurance takes things a step further and providers your business and its professionals with an extra layer of protection. Generally speaking, errors & omissions insurance protects you from claims that occur when a client takes legal action for negligent acts. Typically, these acts occur during business activities that result in financial loss for the party taking legal action.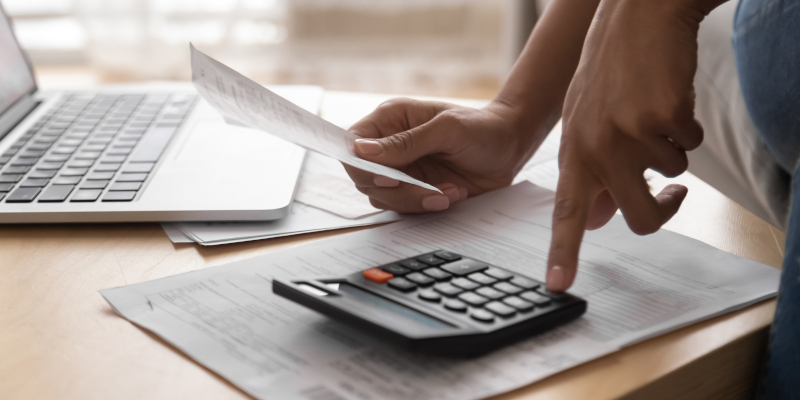 Even if a claim is unwarranted, the fees for legal attention and other expenses can quickly take up the majority of your business' cash reserves. This can result in financial hardship and problems sustaining the future of your business. Most errors & omissions insurance policies cover court costs, attorney fees, judgements, and settlements up to the limit of that particular policy.
If your business in Clarksville, Tennessee provides professional advice to its clients, we recommend investing in an errors & omissions insurance policy. For example, if you are an accountant, real estate agent, wedding planner, financial services provider, or any other type of professional who provides customized advice to your clients, one of these policies can protect your business and your interests.
At Kimeo Smith Agency, we are here to help you find the right errors & omissions insurance policy to support your business and its operations. For more information about our insurance agency and how we can help your business, contact us today.
---
At Kimeo Smith Agency, we offer errors & omissions insurance to those in Clarksville, Nashville, Brentwood, Cedar Hill, Cumberland City, Erin, Franklin, Gallatin, Goodlettsville, Hendersonville, Indian Mound, Murfreesboro, Mount Juliet, Nolensville, Smyrna, and Woodhaven, Tennessee.