Our team is here to help you get the health insurance you need.
In order to stay healthy, you need proper medical care, and in order to get that, you need health insurance. Whether you are looking for health insurance for yourself and your family, or for your employees and their dependents, you can turn to our team at Kimeo Smith Agency to get the high-quality coverage you need.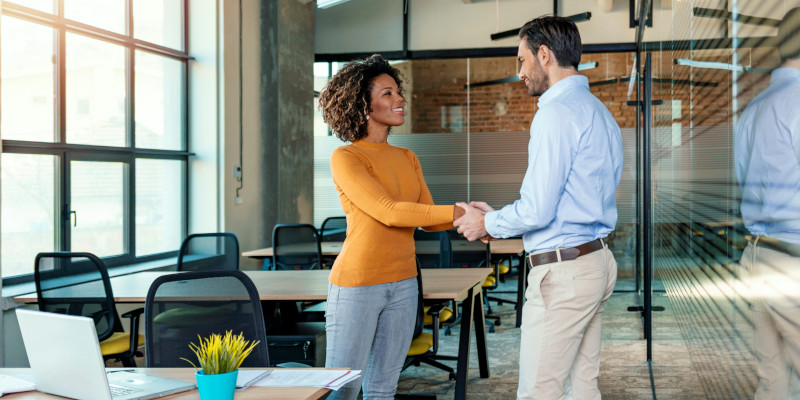 We understand that the insurance process is complicated, which makes it confusing for many people to navigate. If you have ever struggled to figure out what your health insurance policy (or any insurance policy) actually covers, when it applies, how much it will cost, or anything else, you can turn to our experts to get the answers and advice you need. Our primary goal is to serve as a resource and source of education to help you make informed decisions when it comes to your insurance coverage. When you reach out to us, we will sit down with you first to discuss your situation, your finances, and your assets, then help you select a custom insurance plan to meet your needs. Whether you are married with children or a young, single professional, our experts will help you get the right health insurance coverage for you.
Our team is proud to serve the Clarksville, Tennessee community, and we want to help you get the insurance coverage you need for yourself or for your business. If you are looking for high-quality health insurance, we encourage you to give us a call today to consult with our experts.
---
At Kimeo Smith Agency, we offer health insurance to those in Clarksville, Antioch, Nashville, Brentwood, Cedar Hill, Cumberland City, Erin, Franklin, Gallatin, Goodlettsville, Hendersonville, Indian Mound, Murfreesboro, Mount Juliet, Nolensville, Smyrna, and Woodhaven, Tennessee.
Similar Services We Offer: