Term life insurance is a simpler way to cover your beneficiaries when you pass.
If you've recently started looking at different life insurance policies here in Goodlettsville, Tennessee, you may be surprised to find out that there are actually several different types of life insurance, each with their own pros and cons. Despite there being so many different options out there, we can help you find the right life insurance policy by working with you to identify your specific needs. One of the most common types of policies we recommend to our clients is term life insurance.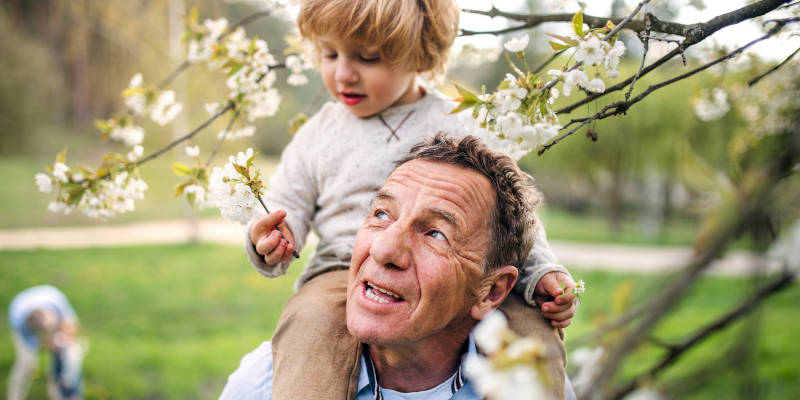 Term life insurance will cover you and your beneficiaries for a specified amount of time. The coverage available is determined by a number of different factors, including age and health conditions. It's also one of the simplest life insurance policies to understand and work with, making it ideal for people who don't want to go through the more complex motions involved with whole life insurance.
Understanding the various forms of life insurance, including the benefits of term life insurance over other types of life insurance, can be stressful. We here at Kimeo Smith Agency work to minimize that stress and help you find a life insurance policy that provides the appropriate coverage for what you're looking for. We'll break down policies into simple, clear language to ensure that you can make an educated decision about which policy you want. Reach out to us today and talk to us about how one of our highly skilled insurance agents can find the best life insurance policy for you.
---
At Kimeo Smith Agency, we offer term life insurance to those in Clarksville, Antioch, Nashville, Brentwood, Cedar Hill, Cumberland City, Erin, Franklin, Gallatin, Goodlettsville, Hendersonville, Indian Mound, Murfreesboro, Mount Juliet, Nolensville, Smyrna, and Woodhaven, Tennessee.