Come talk to us about your health insurance options.
Health insurance is one of the most important types of insurance you can have. This type of insurance helps cover the cost of seeing a doctor, prescriptions, hospital stays, and other types of medical expenses, depending on your policy. The individual health insurance marketplace has an incredible number of options, so it's hard to determine exactly which policy is best for you and your needs.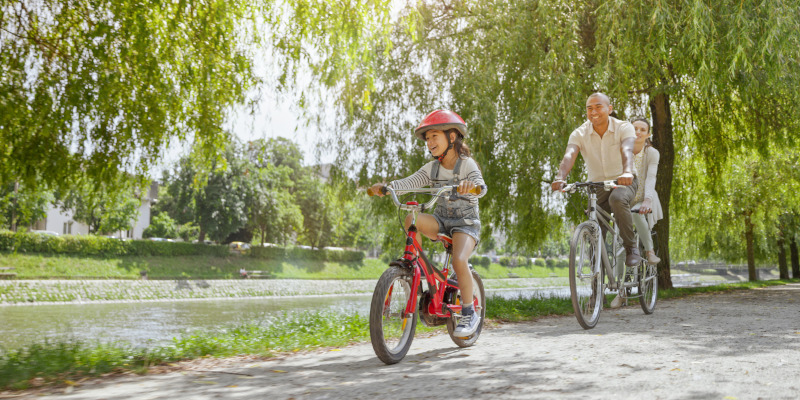 This is where we come in at Kimeo Smith Agency. Located in Nashville, Tennessee, our insurance agency can help you find the right individual health insurance plan for what you and your family need. We will walk you through each policy's deductibles, premiums, and copays, so you can better compare different policies and determine which one is the right fit for your individual needs.
We want you to make informed, confident decisions about your individual health insurance, and this starts by sitting down with one of our agents. Our insurance professionals know how to successfully navigate the individual health insurance market and provide helpful, informative advice and guidance as you choose a new policy. And if you ever want to change that policy because your circumstances change, we are always here to help you out.
If you have questions about shopping for individual health insurance, we're here to answer them. To explore your health insurance options, or to learn more about the different policies that are out there, reach out to us today.
---
At Kimeo Smith Agency, we offer individual health insurance to those in Clarksville, Antioch, Nashville, Brentwood, Cedar Hill, Cumberland City, Erin, Franklin, Gallatin, Goodlettsville, Hendersonville, Indian Mound, Murfreesboro, Mount Juliet, Nolensville, Smyrna, and Woodhaven, Tennessee.