Protect your health and your finances with health insurance.
If you need to see a doctor, paying fully out of pocket for the visit can be expensive. Share the costs and protect your finances, as well as your health, by making sure you and your family are fully protected with the right health insurance plan. If your employer does not provide health insurance, you are self-employed, or you want to see what else is out there on the insurance marketplace, come and talk to us at Kimeo Smith Agency.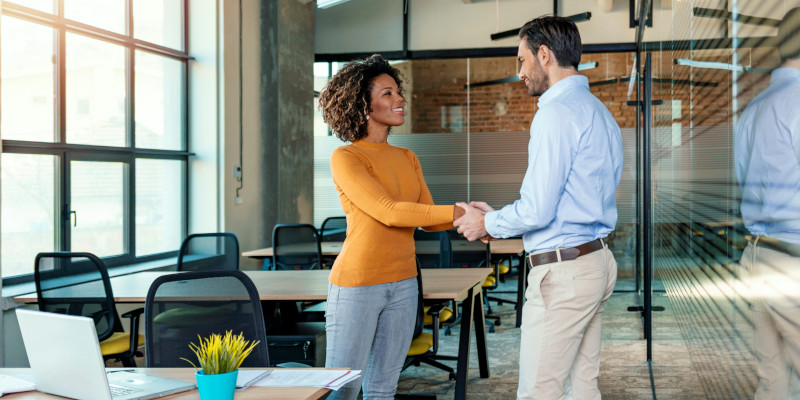 We are known throughout the Nashville, Tennessee area for our transparency, informative approach, and unparalleled customer service. We recognize that buying health insurance can be confusing, and it is difficult to successfully compare plans based on deductibles, premiums, copays, etc. This is why we're here — we are your informative health insurance guides who will make sure you find the best possible policy for your family's needs and your budget.
Whether you are single, married, have kids, are nearing retirement, or are in another stage of life, we know your health insurance needs will be different. Our agents recognize that each of our clients is different, so we provide a personalized approach to insurance that considers your needs and your preferences.
If you need new health insurance but aren't sure where to start or how to navigate the market, come and talk to us. Reach out to our insurance agency today to set up your next appointment.
---
At Kimeo Smith Agency, we offer health insurance to those in Clarksville, Antioch, Nashville, Brentwood, Cedar Hill, Cumberland City, Erin, Franklin, Gallatin, Goodlettsville, Hendersonville, Indian Mound, Murfreesboro, Mount Juliet, Nolensville, Smyrna, and Woodhaven, Tennessee.
Similar Services We Offer: