Find an affordable individual health insurance plan.
When you go to the doctor, having individual health insurance makes the cost of receiving services much more manageable and affordable. But even still, finding affordable individual health insurance that provides adequate coverage can be a challenge.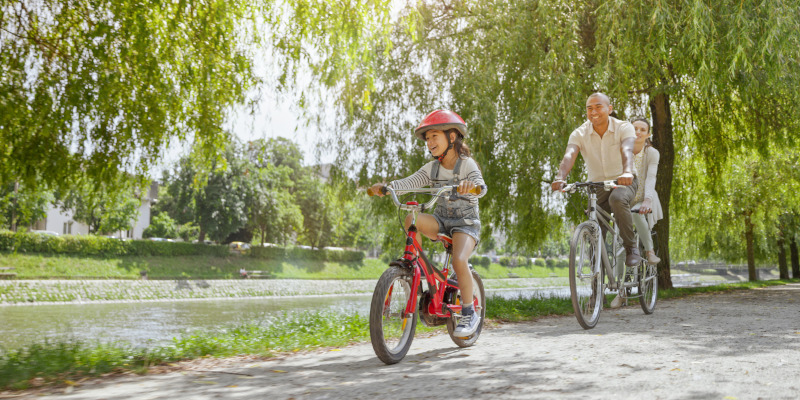 This is where we come in at Kimeo Smith Agency. We want to help you find affordable individual health insurance that provides the level of coverage you want and need. We've helped many people in the Goodlettsville, Tennessee area find health insurance that works for them, and we're excited to do this for you, too.
One of the reasons many people struggle to find good individual health insurance is because there are so many terms that make these policies difficult to understand. And because of this, it's hard to directly compare policies based on deductibles, copays, out-of-pocket maximums, etc.
This is where we deliver value as your insurance agent. We'll help you determine which policies are the best fit for your situation and compare them according to what you need and their cost. We'll also be able to go over what's covered and what's not in detail with every policy, so you can make an informed, confident decision.
If you need individual health insurance and you're overwhelmed at the prospect of finding a policy on your own, we are ready and waiting to help. Contact us today to learn more about individual health insurance and start the selection process.
---
At Kimeo Smith Agency, we offer individual health insurance to those in Clarksville, Antioch, Nashville, Brentwood, Cedar Hill, Cumberland City, Erin, Franklin, Gallatin, Goodlettsville, Hendersonville, Indian Mound, Murfreesboro, Mount Juliet, Nolensville, Smyrna, and Woodhaven, Tennessee.