Protect yourself and your finances with vehicle insurance.
You do your best to drive carefully and protect the safety of your passengers and other people on the road with you. But accidents happen, and they often happen when you least expect them. Vehicle insurance is designed to protect your financial and legal interests in case you cause a car accident or get involved in a car accident caused by another driver.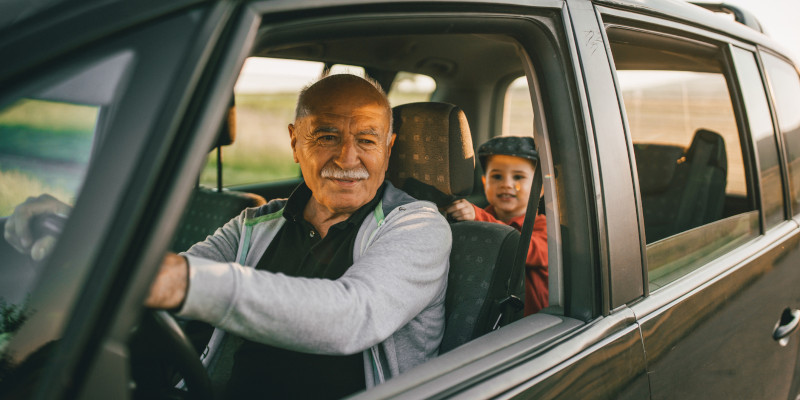 In Antioch, Tennessee, there are certain laws that dictate how much car insurance you must have to drive legally. When you turn to us at Kimeo Smith Agency, we will make sure your policy meets these guidelines. But we will also take things a step further by making sure your policy will effectively cover your legal and financial interests if you ever get into an accident.
We also realize that because you have to have vehicle insurance, you don't want to overpay. We'll help you find adequate coverage at a decent price. And if you ever want to revisit your policy or see if you can find a better deal on vehicle insurance, simply let us know, and we'll get to work looking at different policies on your behalf.
We make finding car insurance a simple, easy, and convenient process from beginning to end. Contact us today to learn more about what this process involves and get a quote for vehicle insurance.
---
At Kimeo Smith Agency, we offer vehicle insurance to those in Clarksville, Antioch, Nashville, Brentwood, Cedar Hill, Cumberland City, Erin, Franklin, Gallatin, Goodlettsville, Hendersonville, Indian Mound, Murfreesboro, Mount Juliet, Nolensville, Smyrna, and Woodhaven, Tennessee.