Find the right health insurance with our help.
Today, many people receive health insurance coverage through their employers. However, not all employers provide this benefit, leaving those without coverage to seek out individual health insurance policies on their own. If you need help finding an individual health insurance plan that will work for you and your situation, you can reach out to our skilled team here at Kimeo Smith Agency.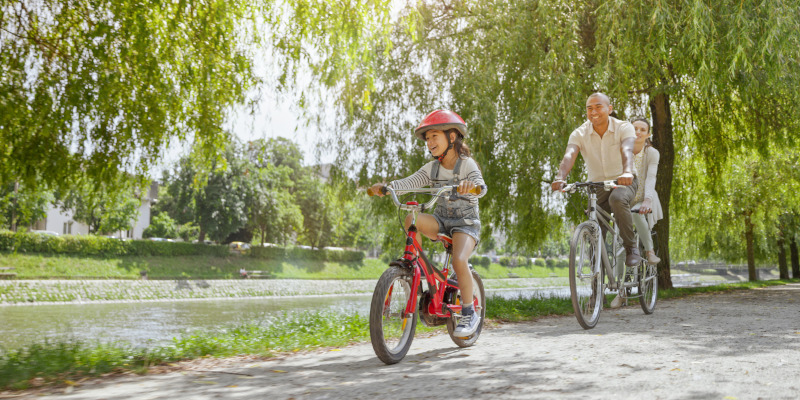 We realize that comparing deductibles, out-of-pocket-maximums, copays, coinsurance, and other aspects of individual health insurance policies can be an overwhelming process. When you partner with us in Antioch, Tennessee, we will help you discover the best health insurance options that meet your needs and your budget.
When it comes to individual health insurance, not only is it important for you to find the right policy, but it's also important for you to fully understand your policy's details. We can help you understand what your policy covers and how it works, so you can receive medical care confidently using your new insurance.
If you ever want to review your individual health insurance options and change plans, we can help with that, too. Simply let us know that you are ready to look into new insurance plans, and our experts can find coverage that better suits your current situation.
Finding individual health insurance doesn't have to be difficult, and we make it easy with our simple, client-oriented approach. For more information about how to find individual health insurance or to get a quote for a new policy, reach out to us today.
---
At Kimeo Smith Agency, we offer individual health insurance to those in Clarksville, Antioch, Nashville, Brentwood, Cedar Hill, Cumberland City, Erin, Franklin, Gallatin, Goodlettsville, Hendersonville, Indian Mound, Murfreesboro, Mount Juliet, Nolensville, Smyrna, and Woodhaven, Tennessee.