Explore your options for Medicare supplements.
A Medicare supplement is a form of private health insurance policy designed to provide additional coverage alongside Original Medicare. Original Medicare consists of two parts: Part A (hospital insurance) and Part B (medical insurance). While these coverages do help with a wide variety of medical treatments and services, they do not cover all healthcare costs. You may also be responsible for different deductibles, copayments, and out-of-pocket expenses.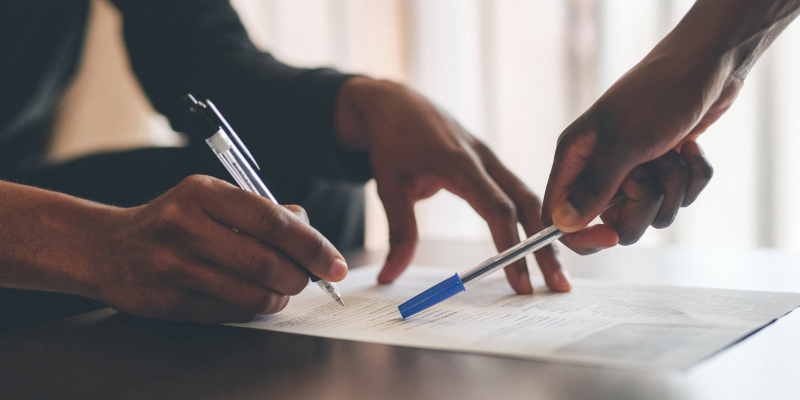 At Kimeo Smith Agency, we can help you explore your options for a Medicare supplement, so you can fill any gaps left by Original Medicare. A supplement can help you pay for some of the costs Original Medicare does not cover, making it easier to budget for certain healthcare expenses.
To be eligible to purchase a Medicare supplement, you typically must already be enrolled in Medicare Part A and Part B. You cannot have a Medicare Advantage plan if you want to purchase a supplement.
We can help you explore all your options for a Medicare supplement and help you pick the right one for your current insurance needs and situation. Our insurance agency is known throughout Antioch, Tennessee as a reliable, professional place to get insurance.
We would be happy to answer any questions you have about acquiring a Medicare supplement and ultimately make putting together the right health insurance plan as easy for you as possible. To start exploring your Medicare supplement options, reach out to us today.
---
At Kimeo Smith Agency, we offer Medicare supplement plans to those in Clarksville, Antioch, Nashville, Brentwood, Cedar Hill, Cumberland City, Erin, Franklin, Gallatin, Goodlettsville, Hendersonville, Indian Mound, Murfreesboro, Mount Juliet, Nolensville, Smyrna, and Woodhaven, Tennessee.