Contact us if you need insurance.
Insuring your home, your vehicle, your health, and even your life is a necessity. If you want to acquire new coverage or make sure your existing coverage still fits your needs, you need to work with an insurance agency that has your best interests at heart.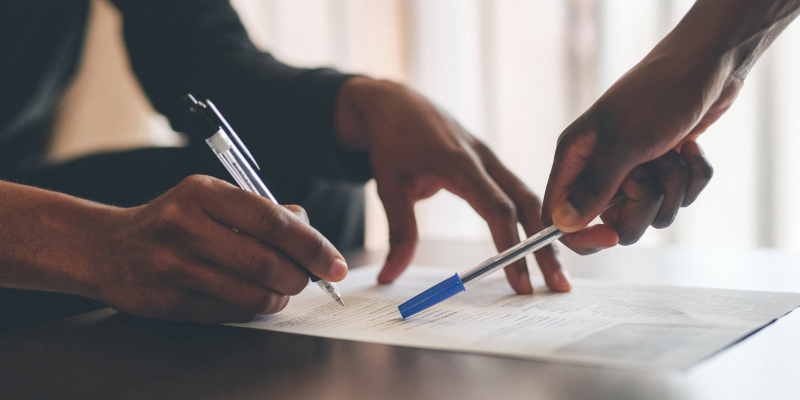 At Kimeo Smith Agency, we are that insurance agency. We provide insurance help to individuals and businesses throughout the Antioch, Tennessee area. Whether you want to explore your options for a Medicare supplement or update your vehicle insurance, we can provide the professional, helpful service you are looking for.
Why should you choose our insurance agency? For starters, our team specifically works for you, not the insurance companies. Turn to us, and we will figure out the right insurance for your needs. Second, we are here to update and change your insurance policies as your life changes. Insurance isn't something that should remain stagnant, and we are here to help you find the right insurance as your life evolves.
And finally, we are here to answer any of your questions, whenever you have them. As your insurance agency, we are always here to provide information and help you feel confident about your insurance situation.
Ultimately, our insurance agency is here to help you with all of your insurance needs, whatever they may be. Contact us today to learn more about our services or to set up an appointment with a member of our team.
---
At Kimeo Smith Agency, our insurance agency is proud to serve those in Clarksville, Antioch, Nashville, Brentwood, Cedar Hill, Cumberland City, Erin, Franklin, Gallatin, Goodlettsville, Hendersonville, Indian Mound, Murfreesboro, Mount Juliet, Nolensville, Smyrna, and Woodhaven, Tennessee.