Protect your business from loss with commercial property insurance.
Commercial property insurance is a type of insurance coverage designed to protect your business from financial loss caused by damage or destruction to your physical property and assets. Most commercial property insurance policies cover inventory, buildings, equipment, furniture, fixtures, and other physical property your business owns and uses.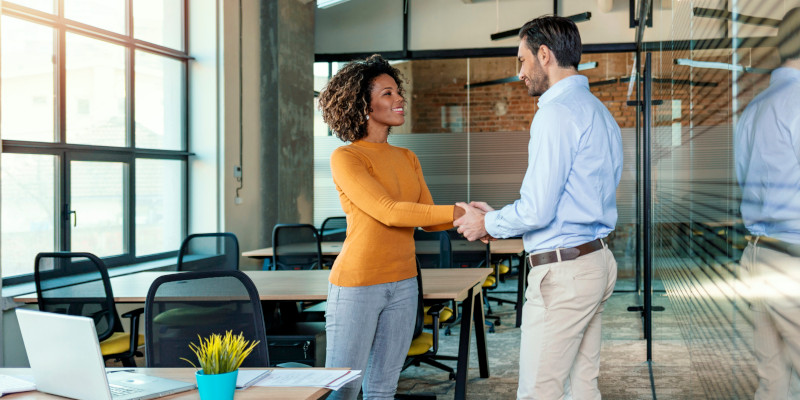 Furthermore, commercial property insurance policies typically provide financial protection for incidents such as theft, vandalism, natural disasters, and other risks. What your commercial property insurance policy covers depends on the specific policy you purchase and your business' unique needs.
A commercial property insurance policy is an essential form of insurance coverage that you should strongly consider for your business in Antioch, Tennessee. Without this type of insurance, your operation could be left financially vulnerable if someone or something damages your building or property.
If you need help finding a commercial property insurance policy that complements the needs of your business, you can turn to our team at Kimeo Smith Agency. Our agency is committed to helping you find the best possible insurance coverage for your business, starting with commercial property insurance. We would be happy to answer any questions you have about this type of insurance and why it's an essential policy to have in your insurance portfolio.
Don't let property damage threaten your business' operations and profitability. Instead, make sure you are properly insured so you can have the peace of mind you deserve. For more information about commercial property insurance and to explore your policy options, reach out to us today.
---
At Kimeo Smith Agency, we offer commercial property insurance to those in Clarksville, Antioch, Nashville, Brentwood, Cedar Hill, Cumberland City, Erin, Franklin, Gallatin, Goodlettsville, Hendersonville, Indian Mound, Murfreesboro, Mount Juliet, Nolensville, Smyrna, and Woodhaven, Tennessee.