Protect your biggest asset with insurance.
Your home is so much more than an investment. Your home is a place where you spend your time, raise your family, and make memories. For these reasons, you want to make sure it's properly protected with a comprehensive house insurance policy.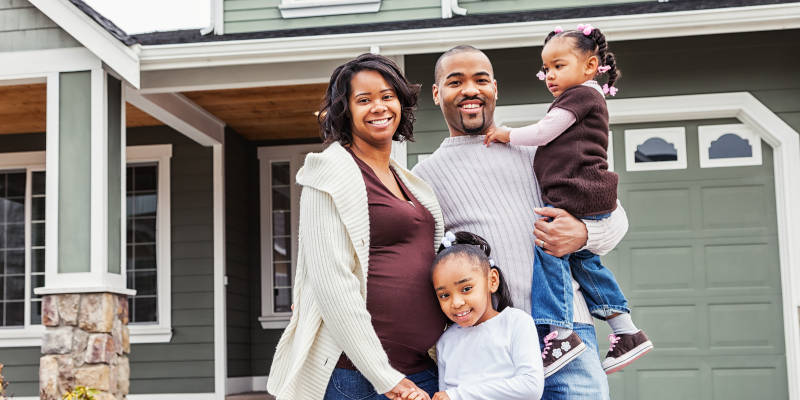 House insurance is a type of insurance coverage that protects homeowners against financial losses related to their residential property. Typically, house insurance provides coverage for the physical structure of the house, as well as the personal belongings within it. If you need new house insurance, or want to review your existing policy, turn to us at Kimeo Smith Agency.
Our insurance agency serves the Antioch, Tennessee area, and we're here to make finding the right house insurance a simple, beneficial process from beginning to end. Let us know what your coverage preferences are, what you prefer to spend, and any other requirements for your house insurance policy, and we will get to work finding a policy that complements your needs.
Our experienced agents will review all your policy options with you in order to help you find a house insurance policy that meets your needs and provides the financial protection you are looking for. Furthermore, if you ever want to change your policy or update your coverage in the future, we would be happy to assist you with that process, too.
Make sure you protect your home and your peace of mind with the right house insurance policy. Contact us today to learn more about what your policy should include and to explore your options.
---
At Kimeo Smith Agency, we offer house insurance to those in Clarksville, Antioch, Nashville, Brentwood, Cedar Hill, Cumberland City, Erin, Franklin, Gallatin, Goodlettsville, Hendersonville, Indian Mound, Murfreesboro, Mount Juliet, Nolensville, Smyrna, and Woodhaven, Tennessee.