Let us help you find great health insurance.
Going to the doctor without health insurance can be expensive. Insuring yourself and your family is often the right way to go to cut costs and make the ongoing cost of healthcare more manageable. But navigating the health insurance marketplace on your own can be overwhelming. Between comparing copays and deductibles and analyzing out-of-pocket maximums and in-network providers, the whole thing can leave you feeling a little bit lost.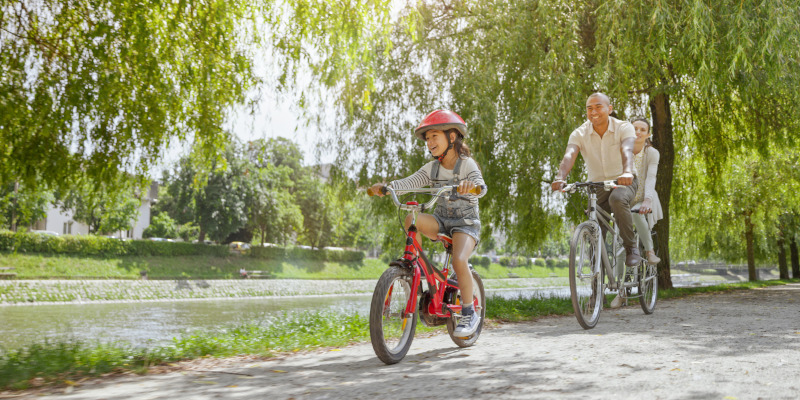 Instead of trying to navigate the world of individual health insurance on your own, turn to us at Kimeo Smith Agency. We're a local insurance agency that serves the Hendersonville, Tennessee area, and we can help you make sure you find the best possible individual health insurance for where you're at in life.
When you turn to us for help, we'll first find out a little bit more about you and your priorities. We'll want to know what level of risk you're comfortable with, what kind of budget you want to stick with, and other factors. From there, we'll provide you with several options for individual health insurance and go over them with you to help you make a final decision.
Finding good individual health insurance doesn't have to be hard, and it can even be a simple experience when you work with us to find a new policy or reevaluate your existing coverage. To get a quote for individual health insurance or find out more about our approach to helping our clients, contact us today.
---
At Kimeo Smith Agency, we offer individual health insurance to those in Clarksville, Antioch, Nashville, Brentwood, Cedar Hill, Cumberland City, Erin, Franklin, Gallatin, Goodlettsville, Hendersonville, Indian Mound, Murfreesboro, Mount Juliet, Nolensville, Smyrna, and Woodhaven, Tennessee.