Find the best health insurance for your family.
Navigating the health insurance marketplace can be a daunting experience. But having health insurance is critical for protecting yourself and your finances, especially in the wake of a major medical emergency or extended hospital stay. Having health insurance can provide you with peace of mind and confidence when you seek medical care from your family physician, a specialist, or a hospital.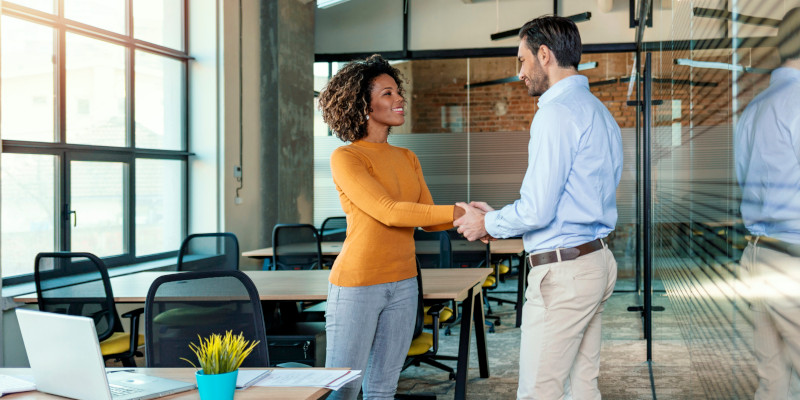 If you feel like your current health insurance isn't meeting your needs, come and talk to us at Kimeo Smith Agency. We can help you look into your different health insurance options and find the best one for yourself or your family. We provide insurance help and guidance in the Antioch, Tennessee area, and we have years of experience helping our clients find the best possible insurance for what they need.
We realize that everyone has certain preferences for health insurance coverage and cost. For this reason, we'll start our conversation by figuring out where you stand on these two topics. We'll then research different policies that will match your criteria and introduce you to your options. At this point, we'll answer all your questions, explain your policy to you, and be here for you in the future if you ever want to revisit your health insurance plan.
Our goal is to make finding health insurance a simple, stress-free process. Contact us today to learn more about health insurance and find the right policy for your needs.
---
At Kimeo Smith Agency, we offer health insurance to those in Clarksville, Antioch, Nashville, Brentwood, Cedar Hill, Cumberland City, Erin, Franklin, Gallatin, Goodlettsville, Hendersonville, Indian Mound, Murfreesboro, Mount Juliet, Nolensville, Smyrna, and Woodhaven, Tennessee.
Similar Services We Offer: