Our experts are here to help you get the robust health insurance you need.
While things like diet and exercise can make a difference in your health outcomes, the biggest factor affecting your health is your access to quality medical care. If you want to stay healthy, you will need to go to the doctor regularly, get routine screenings for common health issues, and get the medicines and treatments you need to correct any issues that come up. In order to do all of that, though, you will need health insurance. Our team at Kimeo Smith Agency has been working in the insurance industry for many years, and we are here to help you find the health coverage you need.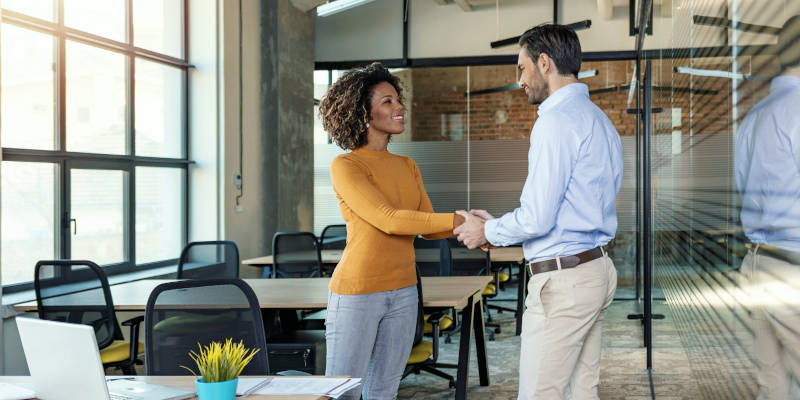 In our experience, the insurance industry is often confusing for people to navigate, which creates serious obstacles preventing people from getting the health insurance they need. To help correct this problem, our team focuses a lot on education—we'll be happy to define industry terms for you, and to go over your insurance policy to make sure you understand what is covered and in what circumstances. We'll also help you find the ideal health insurance policy to meet your needs. Our team will search for options that will suit you well, then we'll go over each of them with you so you can make an informed decision on the matter.
We are proud to serve the community here in Goodlettsville, Tennessee, and we want to help you get the robust health coverage you need. If you are looking for better health insurance, we encourage you to give us a call.
---
At Kimeo Smith Agency, we offer health insurance to those in Clarksville, Antioch, Nashville, Brentwood, Cedar Hill, Cumberland City, Erin, Franklin, Gallatin, Goodlettsville, Hendersonville, Indian Mound, Murfreesboro, Mount Juliet, Nolensville, Smyrna, and Woodhaven, Tennessee.
Similar Services We Offer: