We offer a wide range of business insurance options to help you protect your operation.
While some industries tend to be riskier than others, all businesses carry some level of risk. For example, unless you run your operation entirely by yourself, you will need workers' compensation insurance to pay for your employees' medical costs and lost wages associated with on-the-job injuries. Our team at Kimeo Smith Agency has been working in the insurance industry for many years, and we can provide the comprehensive business insurance you need to protect your business.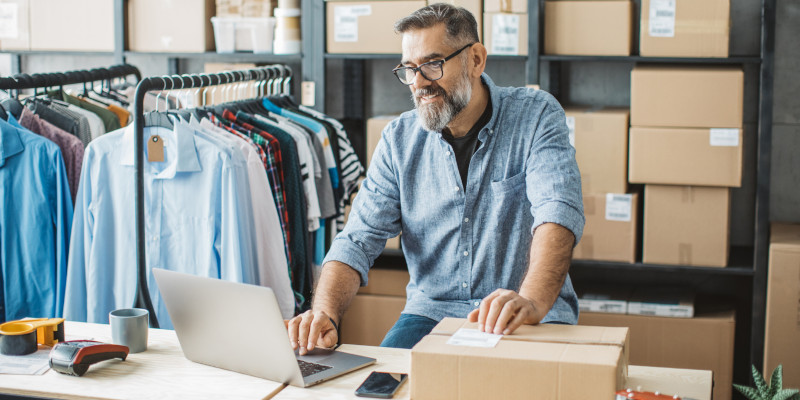 There are many different types of business insurance, such as property insurance, which protects your facility and equipment, as well as commercial vehicle insurance, which protects your company cars and delivery trucks. When you come to our team for help with business insurance, we'll first discuss your needs with you to determine what coverage you require. Then, we'll search through our options to find a few plans to fulfill your requirements, and we'll go over each one with you so you can make an informed decision on the matter. Education is an important part of our ethos, so we'll be happy to define terms for you and answer any questions you may have. No matter what kind of business insurance you need, we are confident we'll be able to find it for you.
Our team is proud to serve the Goodlettsville, Tennessee area, and we want to help you do what's best for your business. If you have questions about the types of business insurance you need or are looking for a new policy, just give us a call.
---
At Kimeo Smith Agency, we offer business insurance to those in Clarksville, Antioch, Nashville, Brentwood, Cedar Hill, Cumberland City, Erin, Franklin, Gallatin, Goodlettsville, Hendersonville, Indian Mound, Murfreesboro, Mount Juliet, Nolensville, Smyrna, and Woodhaven, Tennessee.
Similar Services We Offer: