Protect your business and its profitability with comprehensive insurance.
Improving your business' profitability and enhancing its growth are two priorities you have as a business owner. But accidents and unforeseen events can derail your plans and impede on your profits. In certain cases, legal trouble and other issues could even put your business' future operability at risk.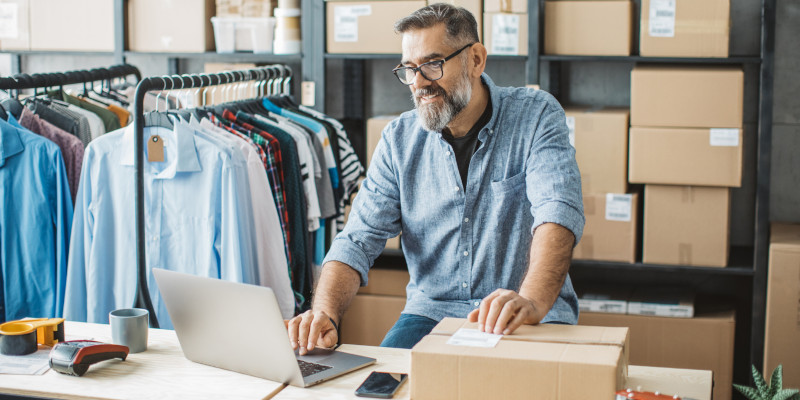 Instead of taking any chances, talk to us at Kimeo Smith Agency about your business insurance needs. We work with tons of businesses in the Hendersonville, Tennessee area to ensure they have the coverage they need to handle whatever happens.
What kinds of business insurance does your operation need? This depends on your business, what it does, the people you employ, and the industry you're in. Generally speaking, most businesses need some form of general liability, auto, property, business interruption, and workers' compensation insurance.
Work with us, and we can help you determine what kind of business insurance your operation needs and what your policies will cover. Our goal is always to be here for you, in good times and in the uncertain, to help you keep your business running profitability and moving forward.
Our insurance agency has been helping businesses in our local community since 2010, and we've established ourselves as a client-oriented insurance agency committed to putting the needs of our clients first. If you want to revamp your current business insurance portfolio or learn more about protecting your business with the right insurance, get in touch with us today.
---
At Kimeo Smith Agency, we offer business insurance to those in Clarksville, Antioch, Nashville, Brentwood, Cedar Hill, Cumberland City, Erin, Franklin, Gallatin, Goodlettsville, Hendersonville, Indian Mound, Murfreesboro, Mount Juliet, Nolensville, Smyrna, and Woodhaven, Tennessee.