Find the right coverage for your company.
As a business owner, you work hard every single day. Without the right business insurance portfolio, everything you've worked so hard to achieve could go away with one serious accident or lawsuit you're held responsible for. Protect your interests and the future of your business with business insurance that complements your needs and the goals you have for your operation.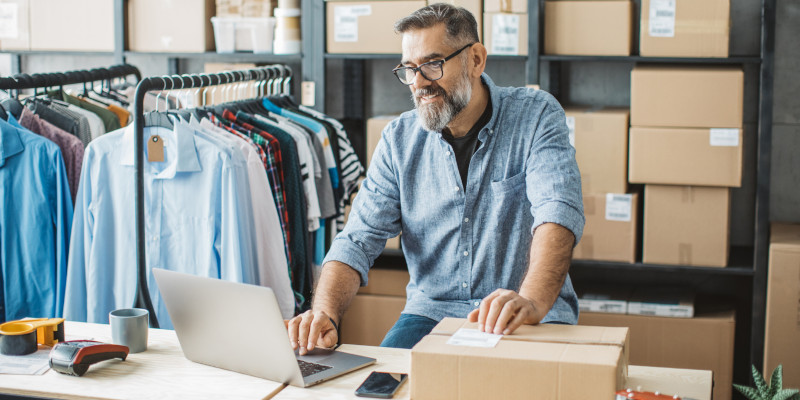 At Kimeo Smith Agency, we want to talk to you about the different types of business insurance available to you while making sure your company is adequately covered. We'll walk you through all your coverage options, including general liability, property, commercial auto, workers' compensation, business interruption, and other types of insurance. We'll then put together an insurance portfolio for your company that adequately protects your Nashville, Tennessee business' interests and future goals.
We'll also look into multi-policy discounts on behalf of your company to help you get the best rates possible. We know you want to protect your interests, but you still want to keep costs low to enhance revenue and profits. Our insurance agents are informative, helpful, and dedicated to doing what's best for your business.
Give your business the best possible chance of success by protecting your operations with the right types of business insurance. To learn more about the different types of policies that can help protect your business, or to sit down with one of our insurance agents to talk about your options, contact us today.
---
At Kimeo Smith Agency, we offer business insurance to those in Clarksville, Antioch, Nashville, Brentwood, Cedar Hill, Cumberland City, Erin, Franklin, Gallatin, Goodlettsville, Hendersonville, Indian Mound, Murfreesboro, Mount Juliet, Nolensville, Smyrna, and Woodhaven, Tennessee.
Similar Services We Offer: