Protect your company's largest assets.
Your business needs many types of insurance, and commercial property insurance is one of the most important. This type of insurance protects the physical assets your company owns from theft, vandalism, storms, burst pipes, fires, and explosions. Typically, floods won't be covered under your general commercial property insurance policy, so you'll need to add them to your coverage separately.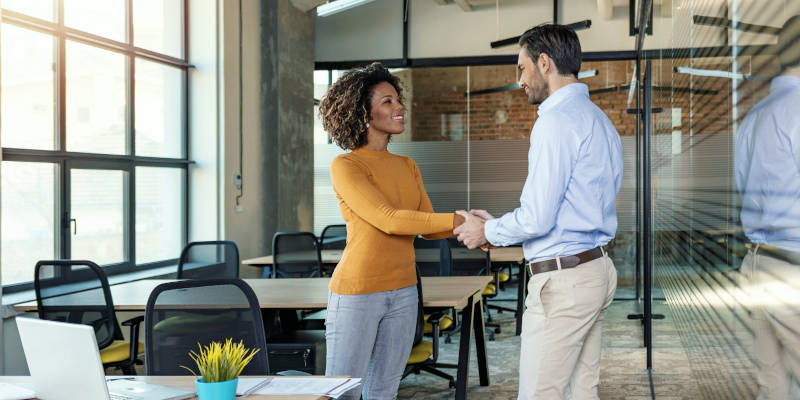 Your commercial property insurance policy will cover your business' entire building, including everything in it and just outside of it. This means your business' important documents, fence and landscaping, inventory, exterior signs, furniture and equipment, and other assets are all covered under your policy.
If your business needs a new commercial property insurance policy or wants to reexamine its existing coverage, we want to help at Kimeo Smith Agency. As a trusted name in insurance in Goodlettsville, Tennessee since 2010, we're known for exceeding the expectations of the business owners we work with.
Before recommending commercial property insurance polies to you, we'll get to know you and the types of assets your business owns a little better. We'll then recommend policies that will work with what your business needs and protect its interests as thoroughly as possible.
When it comes to helping your business avoid legal and financial liability with insurance, we're on your side. To learn more about what commercial property insurance covers and why it's an essential type of insurance for your business, contact us today.
---
At Kimeo Smith Agency, we offer commercial property insurance to those in Clarksville, Antioch, Nashville, Brentwood, Cedar Hill, Cumberland City, Erin, Franklin, Gallatin, Goodlettsville, Hendersonville, Indian Mound, Murfreesboro, Mount Juliet, Nolensville, Smyrna, and Woodhaven, Tennessee.