Our team offers the robust house insurance coverage you need to get the peace of mind you deserve.
Here at Kimeo Smith Agency, we know your home is important to you, and we understand that you don't want anything bad to happen to it. While we can't guarantee that your home will never be damaged, we can offer you robust house insurance plans that will give you the coverage you need to pay for any repairs that may be necessary and make sure your home is restored to its proper condition.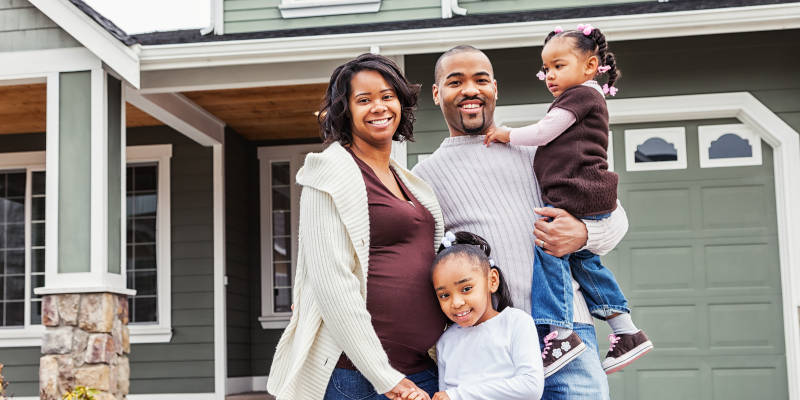 In addition to protecting the house itself, house insurance policies also cover the personal property you keep in and around your home—for example, your furniture, appliances, electronics, and more. If your items are damaged or stolen, your policy will pay to replace them. However, it's important to know that standard house insurance policies don't cover every possible source of damage.
For instance, most policies don't cover things like floods or earthquakes, so if you are concerned about these possibilities, you should purchase additional coverage. Our experts can help you navigate the system and find the ideal house insurance policy for your needs and help you find any additional coverage you may want. To learn more about what we can do for you, just give us a call.
We are proud to be a part of the Nashville, Tennessee community, and we want to help you make sure your house has the protection it needs. If you need new house insurance, simply give us a call to discuss your options with one of our experts.
---
At Kimeo Smith Agency, we offer house insurance to those in Clarksville, Antioch, Nashville, Brentwood, Cedar Hill, Cumberland City, Erin, Franklin, Gallatin, Goodlettsville, Hendersonville, Indian Mound, Murfreesboro, Mount Juliet, Nolensville, Smyrna, and Woodhaven, Tennessee.