Get a quote for home insurance today.
Your home is likely one of your biggest assets and investments. It also holds a lot of emotional value, as it's where you spend time with your family. For these reasons, it's essential that you protect your home, what's in it, and its structure with a comprehensive house insurance policy.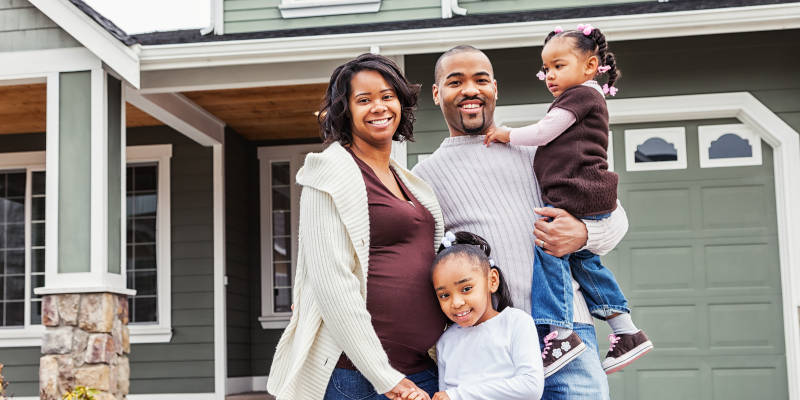 Your lender likely requires that you have house insurance if you have a mortgage on your home, but house insurance delivers more value beyond this basic requirement. In the event of a fire, theft, vandalism, or another situation, your house insurance would kick in and help you manage the cost of restoring your property.
Factors that can impact what you pay for house insurance include where you live, the size of your home, any security features your home has, any upgrades you've made to your home, and more. If you want to make sure you're getting the best possible rate for house insurance, come and talk to us at Kimeo Smith Agency.
Not only will we make sure you're getting the best deal on house insurance, but we'll also make sure you're adequately covered. This way, you don't have to worry in the event of a loss.
We've helped many people in the Goodlettsville, Tennessee area find house insurance that works for them, and we're excited to talk to you about finding a policy. To get a quote or to set up a consultation with us, contact our office today.
---
At Kimeo Smith Agency, we offer house insurance to those in Clarksville, Antioch, Nashville, Brentwood, Cedar Hill, Cumberland City, Erin, Franklin, Gallatin, Goodlettsville, Hendersonville, Indian Mound, Murfreesboro, Mount Juliet, Nolensville, Smyrna, and Woodhaven, Tennessee.