Protect your home and what's in it with house insurance.
If you have a mortgage on your house like most people, your lender probably requires you to have a certain level of house insurance. But even if you weren't required to have house insurance, one of these policies is still definitely worth having.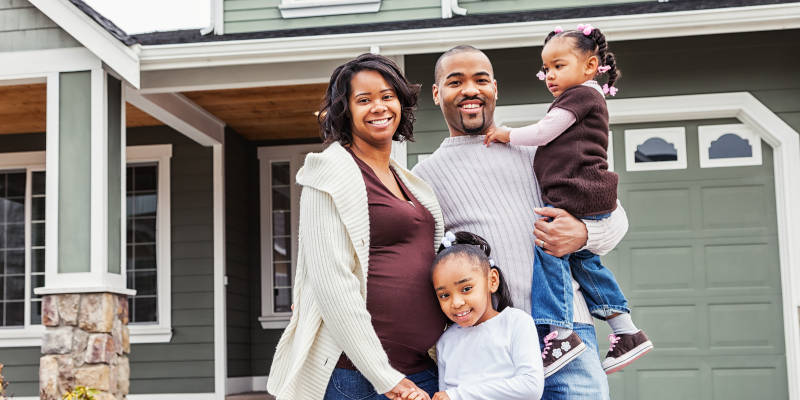 If something were to happen to your home, like a flood or fire, your home insurance would help you manage the cost of the repairs. Or if someone injured themselves at your house and required you to pay their medical bills, your house insurance policy could help with these costs, too.
Like with any type of insurance, there are tons of coverage options at different price points. If you're feeling a little overwhelmed at the prospect of finding the best policy for your needs, we can help at Kimeo Smith Agency. For over a decade, we've helped individuals and businesses in Hendersonville, Tennessee find insurance that works for them.
Although we're here to help you find a great deal on house insurance, several factors will impact what you pay. For example, where you live, your credit history, the price of your home, your home's age and condition, any home security and safety features you have, and other factors can all impact your home insurance rates.
We're here to make finding the right house insurance policy for your needs a simple, rewarding process. Contact us today to learn more about your options and get a quote for house insurance.
---
At Kimeo Smith Agency, we offer house insurance to those in Clarksville, Antioch, Nashville, Brentwood, Cedar Hill, Cumberland City, Erin, Franklin, Gallatin, Goodlettsville, Hendersonville, Indian Mound, Murfreesboro, Mount Juliet, Nolensville, Smyrna, and Woodhaven, Tennessee.