Fills gaps in Original Medicare with a Medicare Supplement plan.
When you turn 65, you can enroll in Medicare, which can provide help with healthcare costs during your retirement years. Although Original Medicare provides many services and helps many seniors financially as they age, you may not have the comprehensive healthcare coverage you need.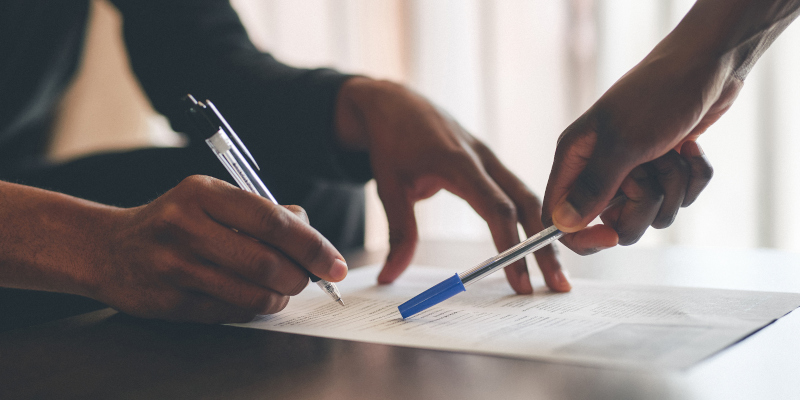 This is where Medicare Supplement coverage comes in. At Kimeo Smith Agency, we can help you find supplemental coverage that covers any gaps in your Medicare coverage. You must have Medicare Part A and Part B to obtain a Medicare Supplement, and one of these policies can help pay for coinsurance, deductibles, and copayments.
We want you to know that you cannot enroll in a Medicare Supplement plan whenever you want. You must obtain one of these policies during your enrollment period. This will occur on the first day of the first month in which you turn 65, and then again during additional enrollment periods each year.
While a Medicare Supplement can help you manage medical costs during your retirement years, it is important to note that there are things these plans do not cover. For example, Medicare Supplements do not cover things like prescription drugs, hearing aids, dental or vision care, and long-term care.
We can answer all of your questions about obtaining a Medicare Supplement and how these plans work. To speak with one of our insurance professionals in the Nashville, Tennessee area, reach out to us today.
---
At Kimeo Smith Agency, we offer Medicare supplement plans to those in Clarksville, Antioch, Nashville, Brentwood, Cedar Hill, Cumberland City, Erin, Franklin, Gallatin, Goodlettsville, Hendersonville, Indian Mound, Murfreesboro, Mount Juliet, Nolensville, Smyrna, and Woodhaven, Tennessee.