Our team offers the robust commercial property insurance you need to protect your business facilities.
While there are many different steps involved in running a business successfully, one of the most important tasks for any business owner is to keep your facilities in good condition. To do this, you will need to invest in regular maintenance services and get prompt repairs when necessary, but you will also need to carry commercial property insurance to cover the costs of any damages. Our team at Kimeo Smith Agency has extensive experience in the insurance industry, and you can count on us to help you find the right commercial property insurance policy for your needs.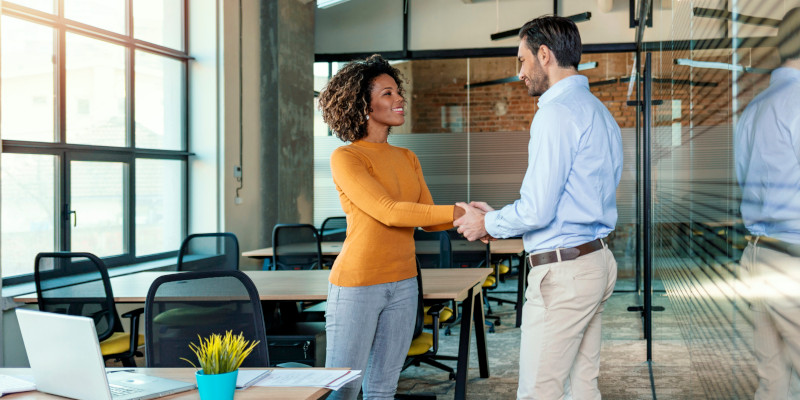 Commercial property insurance does for your business what your homeowners insurance does for your home—in other words, it covers the costs of repairing damages cause by fire, storms, and other natural phenomena, as well as the costs of repairing or replacing the supplies and equipment inside if they are stolen or damaged. If you want to make sure your business has a safety net to protect it even in the worst-case scenario, we recommend that you give us a call to find out more about the commercial property insurance options we offer. We are happy to answer any questions you may have.
Our team is proud to serve the Nashville, Tennessee community, and we want to help you do what's best for your business. If you are looking for commercial property insurance for your business location, we encourage you to give us a call to find out more about our options.
---
At Kimeo Smith Agency, we offer commercial property insurance to those in Clarksville, Antioch, Nashville, Brentwood, Cedar Hill, Cumberland City, Erin, Franklin, Gallatin, Goodlettsville, Hendersonville, Indian Mound, Murfreesboro, Mount Juliet, Nolensville, Smyrna, and Woodhaven, Tennessee.