Keep yourself and your investment in an RV safe with proper recreational vehicle insurance coverage.
Almost everyone carries some form of car insurance for their car, truck, or other vehicle. But what you may not realize is that this type of insurance does not cover recreational vehicles or travel trailers. Purchasing a recreational vehicle or travel trailer is an exciting investment with many benefits and options, but it is crucial to make sure you have quality recreational vehicle insurance coverage in place.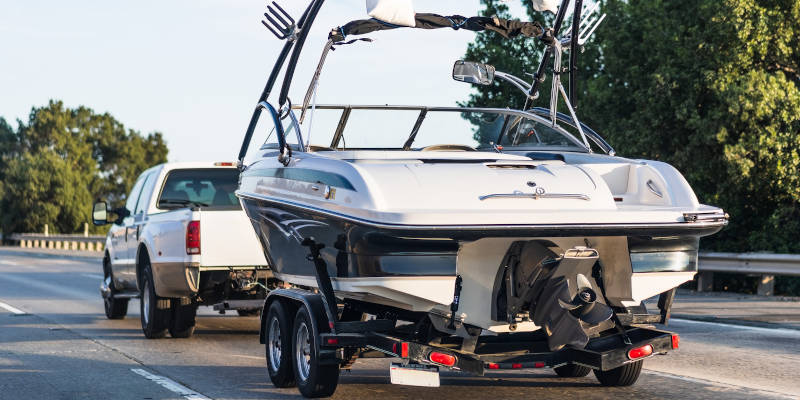 Some examples of the requests we fulfill for recreational vehicle insurance are:
ATV insurance
Boat insurance
Dune buggy insurance
Golf cart insurance
Pontoon boat insurance
Snow mobile insurance
Travel trailer insurance
Utility trailer insurance
We're able to find customized quotes for almost any type of recreational vehicle insurance if it's not covered in the list above – just ask!
At Kimeo Smith Agency, we can help you make an informed decision about your recreational vehicle insurance needs in Nashville, Tennessee. Proper coverage protects you from many different potential and unknown risks including the possibility that someone else gets hurt during a wreck involving your recreational vehicle, potential damage done to and by your recreational vehicle, and many other scenarios.
Because recreational vehicles are generally much larger and significantly heavier than passenger vehicles, they have more potential to generate damage and harm to others and their property. This is why regular car insurance is not enough and why recreational vehicle insurance can be more expensive than other types of vehicle insurance.
Keep yourself and your investment in an RV or travel trailer safe with proper recreational vehicle insurance coverage. When you come to us to discuss your insurance needs, we will take the time needed to get to know you and your financial situation to make the best possible recommendations. There are various options available, and we will give you our recommendations, but also give you the time and space needed for you to make your own informed decision. Contact us now to get a quote.
---
At Kimeo Smith Agency, we offer recreational vehicle insurance to those in Clarksville, Antioch, Nashville, Brentwood, Cedar Hill, Cumberland City, Erin, Franklin, Gallatin, Goodlettsville, Hendersonville, Indian Mound, Murfreesboro, Mount Juliet, Nolensville, Smyrna, and Woodhaven, Tennessee.
Similar Services We Offer: