Trust our insurance professionals to help you choose the right insurance for your vehicle.
Whether you rely on your vehicle to get you to work and around town or you use it primarily for recreation, it's important to have the proper insurance for it. Obviously, your vehicle is very expensive. The last thing you want is to pay thousands of dollars after it has been damaged in an accident, but there is no avoiding the risk that your vehicle could become damaged at any point. However, you can avoid significant financial risk with the right vehicle insurance, and we can help you get it.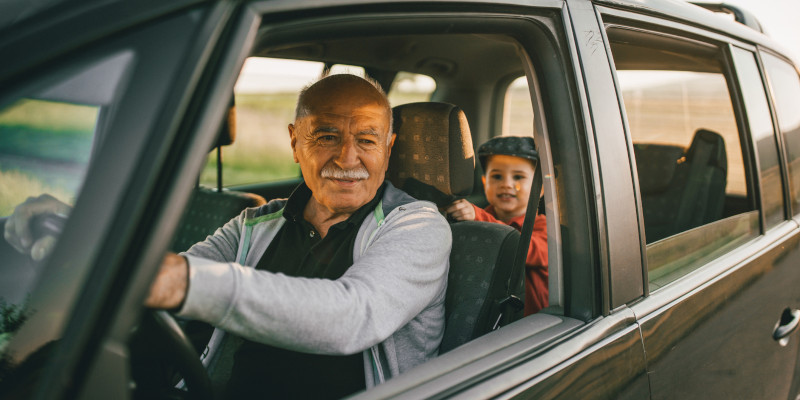 At Kimeo Smith Agency, we have been in the insurance business since 2010, and our team is well-equipped to help you get the right vehicle insurance for your needs. Whether it's for your car, motorcycle, ATV, boat, RV, or commercial vehicle, insurance can be confusing if you have not been trained to understand it. However, an insurance policy's complex language won't hinder your ability to get the right insurance when you come to us.
We are here to make sure you understand all your options before you commit to an insurance policy. We will make it clear to you what a policy does and does not cover in certain circumstances as well as how much it costs. As a result, you can make an informed decision and have peace of mind that you are protected while you drive.
We are proud to help vehicle owners in Hendersonville, Tennessee get the insurance they need. If you are interested in discussing your vehicle insurance options with us, don't hesitate to reach out today. We would be happy to answer your questions and set up an appointment to discuss your needs in more depth.
---
At Kimeo Smith Agency, we offer vehicle insurance to those in Clarksville, Antioch, Nashville, Brentwood, Cedar Hill, Cumberland City, Erin, Franklin, Gallatin, Goodlettsville, Hendersonville, Indian Mound, Murfreesboro, Mount Juliet, Nolensville, Smyrna, and Woodhaven, Tennessee.