Our team is here to help you find the ideal vehicle insurance policy for your unique needs.
Regardless of how skilled of a driver you are, driving a vehicle will always involve a certain degree of risk. This risk does not just affect you, but also everyone else on the road, which is the main reason why drivers are required to carry vehicle insurance. Your vehicle insurance policy is designed to cover the costs of car repair (for your vehicle or another driver's), medical expenses (yours or someone else's), property damage, and even liability. Of course, some policies will be better for your needs than others, and our team at Kimeo Smith Agency is here to help you find the best choice for you.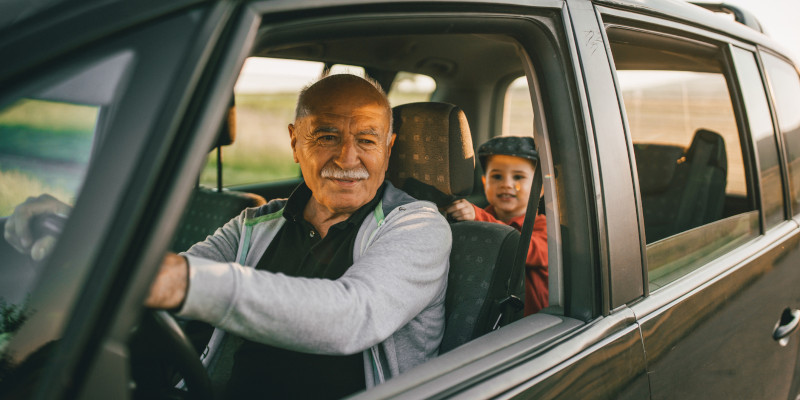 We have been working in the insurance business for many years, and you can count on us to help you navigate this complicated system. When you turn to us for help with vehicle insurance, we'll first take the time to understand your situation and learn about your needs. Then, we'll search for a policy that ideally meets your requirements. Our team is also dedicated to educating our clients about the world of insurance, so we'll make sure you have a clear understanding of your policy and what exactly it covers, and in what situations.
Our team is proud to serve Goodlettsville, Tennessee, and we want to make sure you'll be able to pay for any damages or injuries incurred as the result of a car accident. If you want better vehicle insurance, we encourage you to give us a call to have us help you sort through your options.
---
At Kimeo Smith Agency, we offer vehicle insurance to those in Clarksville, Antioch, Nashville, Brentwood, Cedar Hill, Cumberland City, Erin, Franklin, Gallatin, Goodlettsville, Hendersonville, Indian Mound, Murfreesboro, Mount Juliet, Nolensville, Smyrna, and Woodhaven, Tennessee.